Saving Hope comes back strong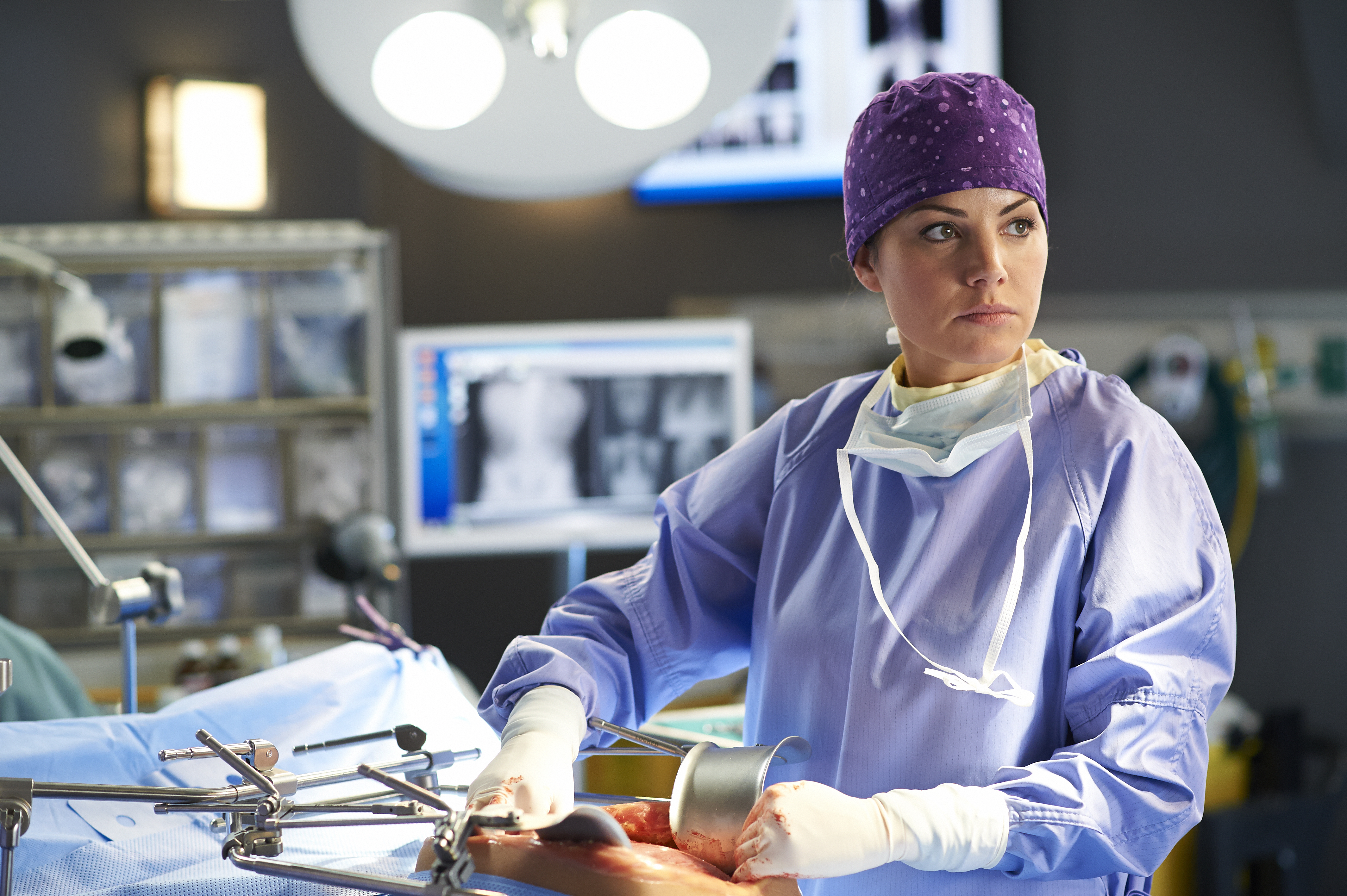 CTV revealed its final data for week one of the fall TV season, including ratings for the season four bow of Saving Hope and the performance of newly acquired shows like Quantico.
The season four premiere of Entertainment One and ICF Films' Saving Hope pulled in an average audience of 1.5 million viewers (AMA, 2+) on CTV, according to final Numeris data provided by Bell Media on Wednesday.
The season four bow of Saving Hope, which aired Thursday, Sept. 24 at 9 p.m., also pulled in 11% more viewers overall and 18% more viewers in the A18-34 demo over its season three premiere. The episode also ranked within the top 20 for the A18-34 demo.
Also debuting on Sept. 27 was Quantico, which was the top fall new series premiere to date with 2.6 million average viewers and the top show across all demos, Bell Media said in a release. The episode was also the most-watched program on Canadian TV overall for the week in the A18-49 demo, and ranked third for the A25-54 demographic. Blindspot pulled in 2.2 million viewers, putting it in the number two spot for new series premieres in the A25-54 and A18-49 demos, behind Quantico. 
The Big Bang Theory, meanwhile, returned to the airwaves during week one of fall TV as the most-watched TV series in Canada with 2.8 million average viewers. In other returning shows, Gotham took the top spot in the A25-35 and A18-49 demo, with Grey's Anatomy ranking number one in the A18-34 demo.
Bell Media also released some preliminary data for week two of fall TV, which included available playback data. Those early numbers show Quantico pulled in 2.1 million average viewers, with Marvel's Agents of S.H.I.E..L.D. and Gotham ranking as the top two drama across all key demos.