Versailles renewed for season 2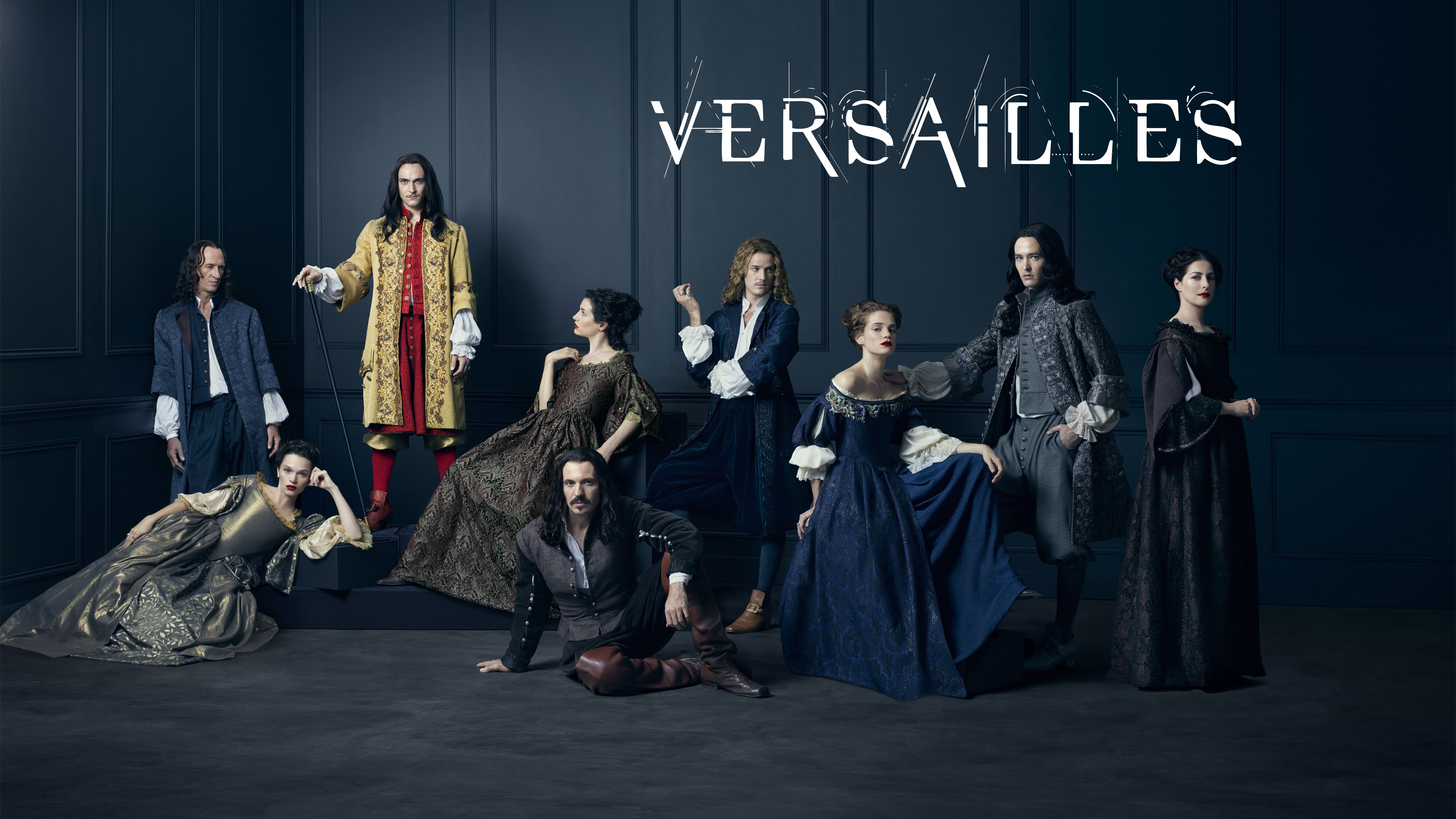 With the first season of the Canada/France copro set to hit the airwaves next month, the show has been given a season two greenlight.
With more than a month until the first episode of Versailles hits the airwaves, the series has been greenlit to season two.
The Canada/France coproduction, from Canal+, Capa Drama, Zodiak Fiction and Montreal's Incendo, is written by showrunners David Wolstencroft (The Escape Artist) and Simon Mirren (Criminal Minds), in collaboration with writers writers Andrew Bampfield (D-Day 6.6.1944), Audrey Fouché (The Returned), Jamie Brittain (Skins) and Tim Loane (Teachers).
Versailles is scheduled to bow on Nov. 16. on Super Channel and Super Écran, as well as on France's Canal+ on the same day. The first season of the show was also been picked up by BBC 2 in the U.K. for a 2016 bow, as well as by Movistar in Spain. The first season (10 x 52 minutes) charts the early phases of French monarch Louis XIV's 72-year reign, with season two set four years later while he navigates life as an emancipated sovereign.
Work on the script for the second season began six months ago, with Incendo announcing the completion of season one post-production last month. Season two will also include 10, 52-minute episodes, with production set to start in early 2016.
Incendo distributes the series in Canada, with Zodiac Media holding the worldwide rights.