Masters of Flip lands second season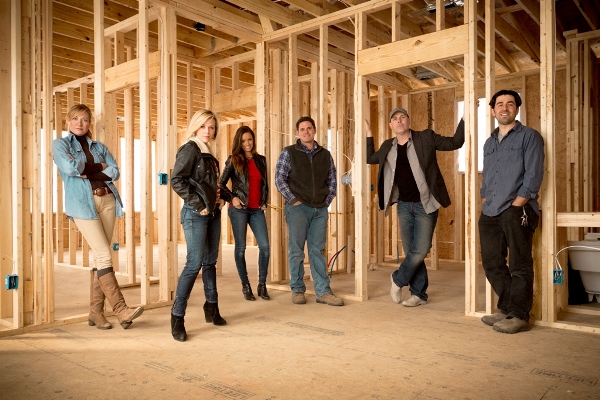 Season two of the home reno series from Rhino Content will bow on Corus Entertainment's W Network in spring 2016.
Corus Entertainment has greenlit a second season of the home-reno reality series Masters of Flip, produced by Toronto's Rhino Content.
The series, which bowed on W Network in May, was the top-rated new reality series to bow on the channel this year. While Corus Entertainment declined to provide specific ratings figures, a spokesperson said Masters of Flip ranked just slightly ahead of W Network's #2 top-rated new show, Bristow Global Media's Hockey Wives.
Other new reality series that premiered on W Network this year include Temple Street Productions' Say Yes to the Dress Canada and Great Pacific Media's Game of Homes, Canadian series that also got a season two greenlight, along with Hockey Wives. The new season of Masters of Flip will bow on W Network in spring 2016, and will include 14 episodes. Season one of the series featured 12 one-hour episodes.
Masters of Flip stars Kortney and Dave Wilson, the talent behind CMT Canada's Meet the Wilsons and Kortney & Dave: By Request. Masters of Flips follows the couple as they try to flip homes on time and on budget in Nashville, Tennessee.
Corus also announced on Monday it has sold the U.S. broadcast rights to season one of Masters of Flip to Scripps Networks Interactive, where it will bow in December 2015. In addition to the Masters of Flip sale, the company also announced the pre-sale of Cheer Stars to ABC Family in the U.S., where it will bow in summer 2016. The series is produced by Good Human Productions.