marblemedia, Popmania partner on popstar series
The L.A.-based, music-focused online pop culture company and marblemedia are developing a TV series that aims to find the next teen pop sensation.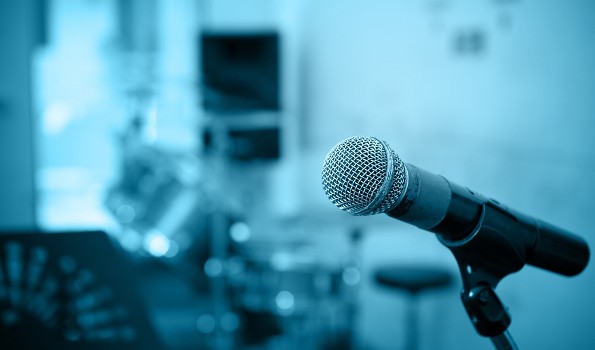 Marblemedia and L.A.'s Popmania Inc., a music-focused, online pop culture entertainment company, have partnered to develop a talent-search series titled Popmania: Life Under the Mic.
Popmania Inc. operates an online platform targeting teen girls aged 13 to 18, featuring interviews and videos with popstars as well as an e-commerce component focused on fashion.  The marblemedia/Popmania docu-reality series will include 10, 30-minute episodes and will follow three teen girls pursuing a career in pop music. The series will follow each girl over the course of three months as they write, record and perform music, while interacting with fans and juggling their personal lives. The teen girls will also work with pop producer/label head/A&R executive Ron Fair, who has previously worked with artists like Mary J. Blige, Lady Gaga and Christina Aguilera.
At the end of the series, a winner will be named who will continue to work with Popmania to further their career in the entertainment industry. Along with the linear series, Popmania: Under the Mic will also feature a number of interactive components including a mobile app, a website and related social media activities. The series will be executive produced by marblemedia's Matt Hornburg, Mark Bishop and Miklos Perlus. Popmania creator Anita Camarata-Jewison and Fair will also serve as executive producers.
Marblemedia will be seeking out international broadcast partners for the series at this year's MIPCOM. Distribution360, mabrlemedia's distribution arm, will handle international sales of  Popmania: Under the Mic.
- Image courtesy of Shutterstock