Resonance Films' Entanglement preps for Vancouver shoot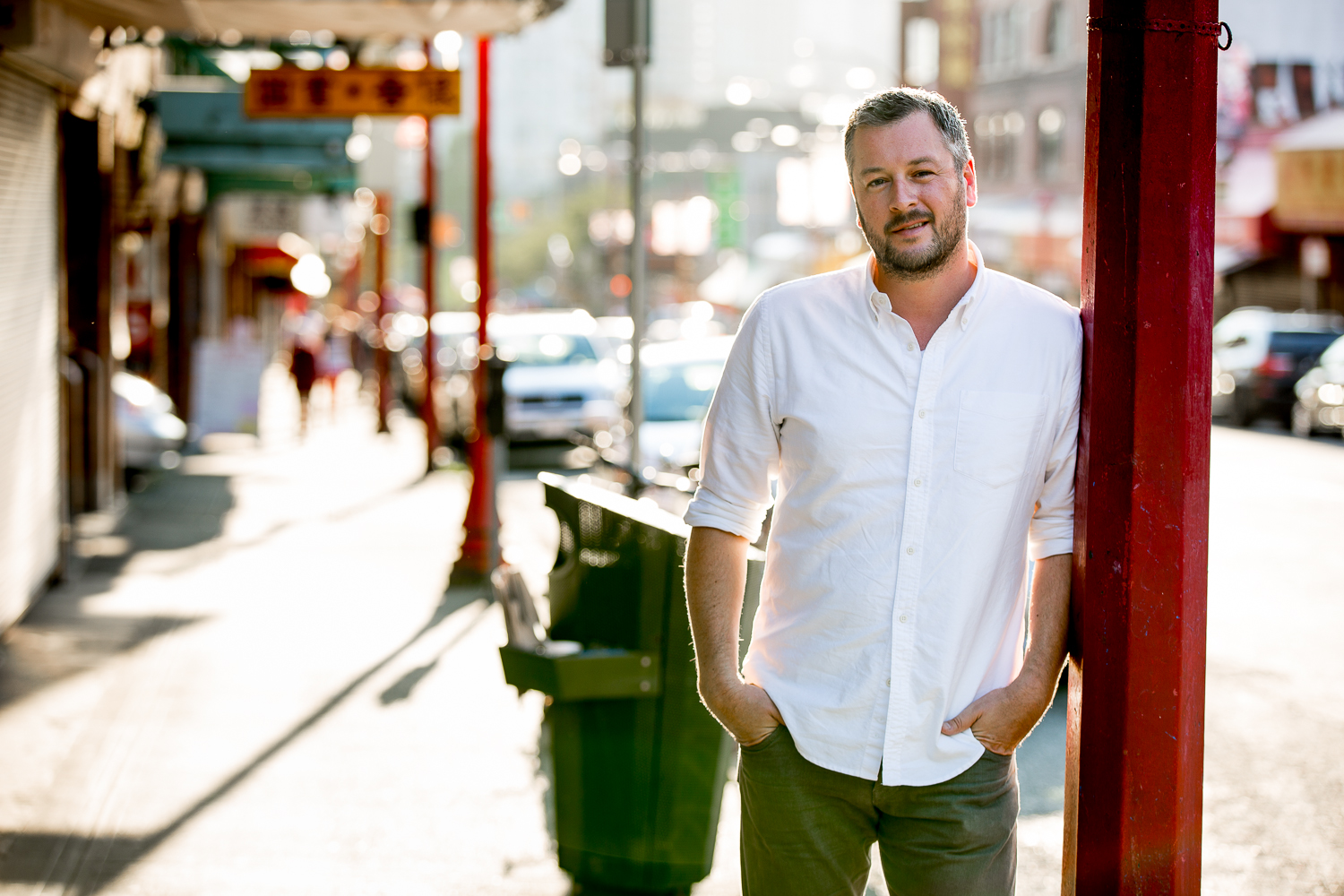 The feature film has nabbed Silicon Valley's Thomas Middleditch to co-star with American actress Jess Weixler. (Director Jason James pictured.)
Production is set to commence on Resonance Films and Goodbye Productions' feature film Entanglement, from director Jason James (That Burning Feeling).
The film stars Thomas Middleditch (Silicon Valley) and Jess Weixler (Teeth) and will be produced over the course of 20 days by James' Resonance alongside Amber Ripley of Vancouver-based Goodbye Productions, as well as executive produced by Kirsten Smith. Principal photography is set to begin on Sept. 28, with production crews currently location scouting in Vancouver.
The project initially came about more than two years ago when screenwriter and producer Smith (10 Things I Hate About You, Legally Blonde), who is also involved with Telefilm's Canada Feature Comedy Exchange, recommended that James meet with writer and Calgary-native Jason Filiatrault.
The three began knocking some ideas around, until one day Filiatrault sent James a script asking for some guidance and notes. James loved Filiatrault's script and so the next time he was in Calgary, he approached Filiatrault to ask if he could option the story – and, of course, took him to dinner and gave him tickets to the festival screening of the film as well.
The script was chosen for the Movie Central and NSI's Script to Screen Program, as well as receiving funding through the Harold Greenberg Fund's script development program. Other funding for the film came from Telefilm Canada, Creative BC, with production support from Telefilm Canada, Movie Central and The Movie Network.
The film is a comedy/drama in the vein of Spike Jonze's Her or Michel Gondry's Eternal Sunshine of the Spotless Mind and its target audience is an 18 to 35 urban demographic, said James.
In the movie Middleditch plays Ben Levin as he discovers a family secret that leads him to meet Hanna (played by Weixler) who he then falls in love with. Throughout his journey, Levin begins to realize that life is quite inexplicably connected in ways he never imagined.
James' previous production credits include the Andrew Currie-directed feature The Steps and Cameron Labine's Mountain Men, which was released theatrically in Canada earlier this month.