Programming profile: The 'Super' strategy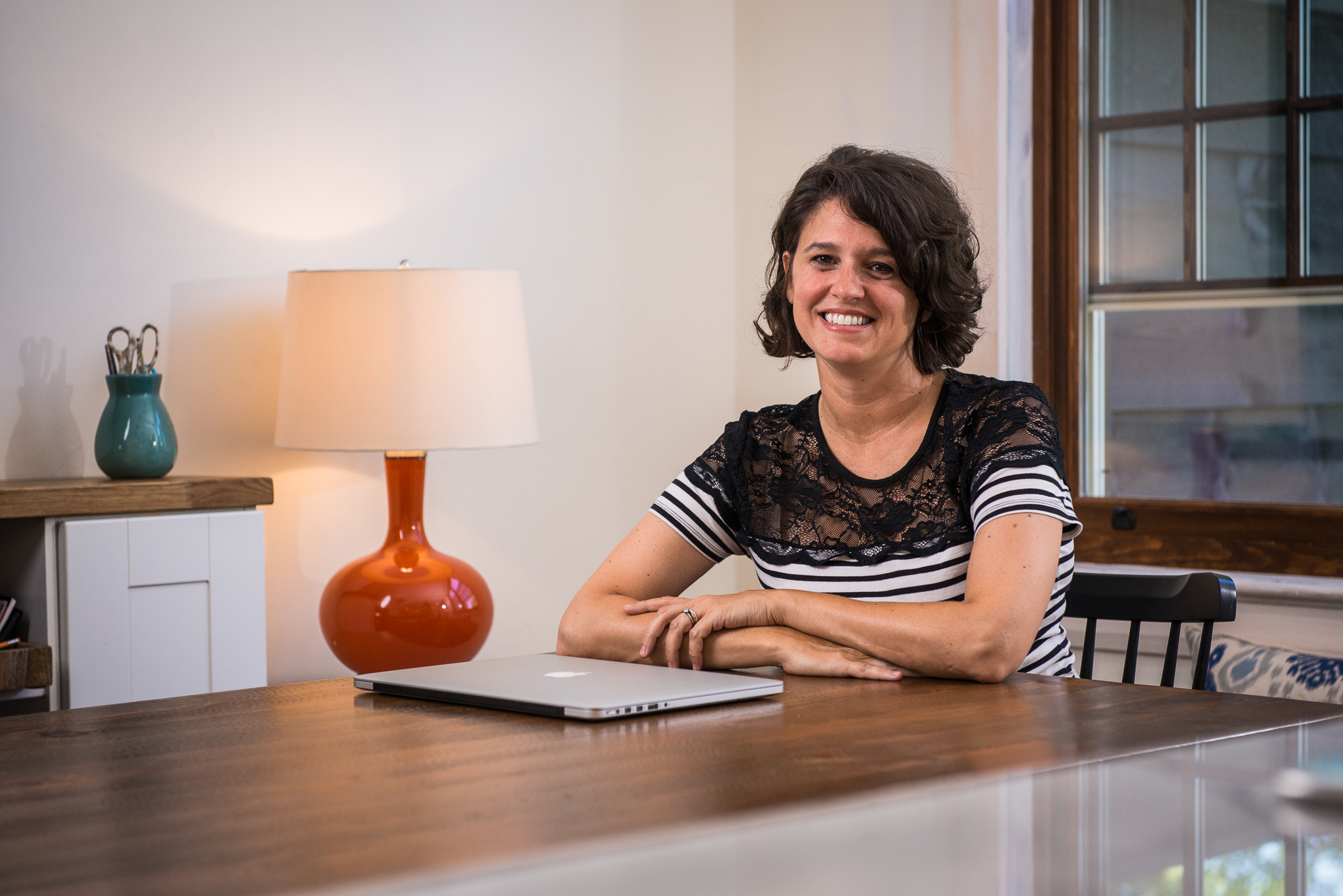 From Playback magazine: Super Channel's Julie Di Cresce discusses the channel's newest original programming and what it's looking for next.
Super Channel has been living up to its name on the Canadian programming front this year, committing wholly or in part to three original series from Canadian producers in the first half of the year.
In March, it ordered up an eight-episode season of half-hour comedy What Would Sal Do?, from Toronto's New Metric Media and Canadian writer Andrew de Angelis (Orphan Black, Mr. D). And in May, Shaftesbury announced that Super Channel would be the Canadian broadcaster for its new horror anthology series Slasher, joining U.S. genre net Chiller in the U.S. Capping it off, the broadcaster joined France's Canal + for the big-budget Canada/France coproduction Versailles from Montreal's Incendo, and French prodos Capa Drama, Marathon and Zodiak Media.
Playback caught up with Julie Di Cresce, Super Channel's director of Canadian programming, about what she's looking for to give the pay channel an edge in the melting pot of modern media.
It's about to get a lot more competitive in Canadian TV: can you describe Super Channel's USP? What makes it stand out?
Super Channel is Canada's only national pay service – so we've always been pick and pay – and it's one of the only non-vertically integrated channels in Canada. This means that we can focus exclusively on content specifically for our pay audience and not have to consider whether shows will be able to play on other services. [Regarding competition like Netflix] Ultimately we have no way to measure their effect on us, but I would emphasize that we have content that is exclusive to Super Channel.
Describe your original-programming strategy.
We do quite a bit of volume on the pre-buy side [for] features. We probably do 70 to 80 a year: a mix of feature films, docs and MOWs. On the series side…we are looking for stuff that will complement our slate of acquisitions. We found there was space this year for something male-skewing [prompting the What Would Sal Do? and Slasher commissions]. Our big one-hour is Versailles with Canal+, which is our biggest involvement in an original production to date and is resetting the bar. Broadly, I would say we want a premium look and feel: psychologically complex, serialized, character-based. That is the series space we like to be in.
What original programming has been most successful for Super Channel to date and what is your most successful acquisition?
It's probably been our original feature documentaries – we are really proud of the quality and breadth of subject matter we have been able to support. I don't acquire much Cancon since we prefer to commission it, but if you include foreign acquisitions then I would have to say Homeland – it really helped to put Super Channel on people's radar.
Are there any common elements you look for when deciding what to invest in?
[We are geared] towards docs that are character-based, narratively driven and have a story we can follow. Docs that are less topical and more grounded in characters as a way into the subject matter. That helps us differentiate from what you see on other channels.
What do you want to hear in a pitch?
[We are] listening for a story that is going to have multiple seasons, [is] grounded in character and has a world we are unfamiliar with or is [offering] a new perspective on. Also something that feels unique in the marketplace and is pay-appropriate – something that might be perfectly at home on a main net is probably not for us. We want to explore things in a more in-depth way. And serialized, so we know the character has somewhere to go.
Is there anything you don't want to be pitched?
A straight-up cop procedural probably wouldn't make sense for us. Anything that feels like it's going to reset itself each week isn't necessarily something we are looking for.
What series are you watching right now? What is your can't-miss TV?
This is such a hard question since there's so much to watch right now! On Super Channel I would highly recommend Peaky Blinders – Cillian Murphy's performance is amazing. Also Generation War which won the international Emmy for best miniseries. I also loved Happy Valley – at the risk of promoting Netflix. And Veep! Julia Louis-Dreyfus's best role ever. And finally Transparent. I could keep going but I'll stop there!
Photo credit: Matt Forsythe