A71 Entertainment picks up The Waiting Room
The distributor acquired the Canadian rights to the Igor Drljaca-directed feature.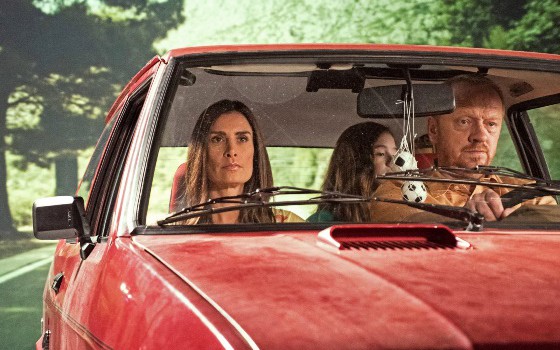 Toronto-based A71 Entertainment has acquired the Canadian rights to Igor Drljaca's second feature film, The Waiting Room, it was announced Thursday.
The film, produced by TimeLapse Pictures, Gearshift Films and YN Films (all based in Toronto), is set to make its North American premiere in the Contemporary World Cinema program at TIFF '15.
Borga Dorter and Jordan Barker of Gearshift Films and Munire Armstrong of YN Films produced the film alongside Drljaca and Albert Shin of TimeLapse.
The Waiting Room, which was shot in Toronto last December, made its world premiere earlier this year at the 69th Locarno International Film Festival.
Other films on A71′s slate include Cocksure Lads, My Ex Ex, Berkshire County and Pretend We're Kissing.