The Girl King, La Voce win two each in Montreal
La Voce took home the best short prize, while The Girl King won an audience choice award at the Montreal World Film Festival, which ended Monday.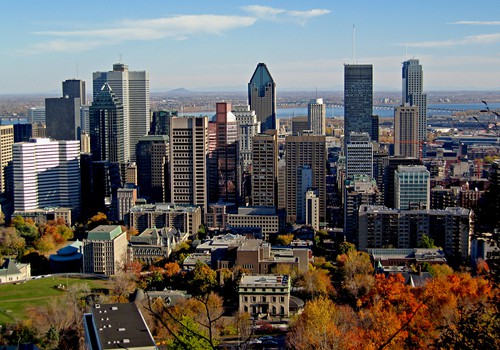 La Voce (La Voix), a short from Canadian filmmaker David Uloth, picked up two awards at the Montreal World Film Festival, including the first prize in the overall short film category.
In addition, Uloth's short – which was a recipient of funding from Bell Media's bravoFACT - won the award for Best Canadian Short Film at the festival, which ended Monday.
The Girl King, a Finland/Canada /Germany/Switzerland copro from Finnish filmmaker Mika Kaurismäki also claimed two prizes. The first of these was a Public Award, voted on by audiences, for the most popular Canadian film of the Festival. The film also nabbed the best actress award in the features category for Sweden's Malin Buska.
Elsewhere in the competition, French filmmaker Philippe Ramos' Mad Love won the top feature award, the Grand Prize of the Americas, while the Special Grand Jury Award prize went to Turkey's Mehmet Eryilmaz for Misafir (The Visitor). Qi Wang's Chuyi (The Funeral) (China) won the Golden Zenith for the Best First Fiction Feature Film, and the Public Award for the most popular non-Canadian film of the Festival went to Sabine Hiebler and Gerhard Ertl for Chucks (Austria).
The festival ran from Aug. 27 to Sept. 7.
- Image courtesy of Shutterstock