Soda Pictures makes pair of pre-TIFF acquisitions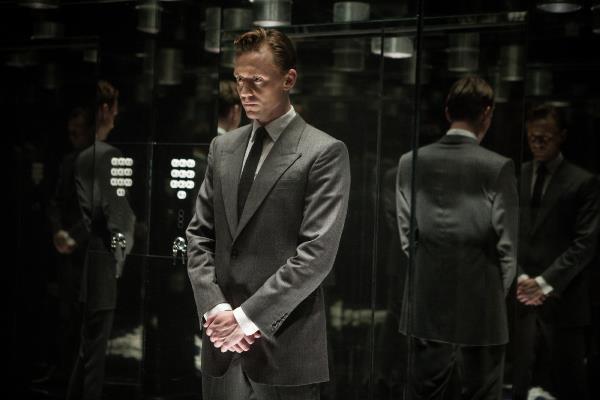 The Thunderbird Films-owned distributor has acquired Ben Wheatley's High-Rise (pictured) ahead of its world premiere at TIFF '15.
Thunderbird Films-owned distributor Soda Pictures has announced the acquisition of two feature films set to screen at next month's Toronto International Film Festival.
Soda Pictures acquired the Canadian rights to Ben Wheatley's High-Rise (UK), which will make its world premiere in TIFF's Platform program. The deal for the film, based on J.G. Ballard's novel, was negotiated between Soda's Eve Gabereau and HanWay's Thorsten Schumacher. The film stars Tom Hiddleston, Sienna Miller, Luke Evans, Elizabeth Moss and Jeremy Irons.
Soda also acquired the Canadian and U.K rights to Alice Winocour's Disorder (France/Belgium), set to screen in a TIFF '15 Gala Presentation. Frances Harvey, acquisitions manager at Soda, finalized the deal with Nicolas Eschbach of Paris-based Indie Sales. The film previously screened in Un Certain Regard in Cannes and stars Matthias Schoenaerts and Diane Kruger.
In addition, Soda holds the U.K. distribution rights to Mark Lewis' U.K./Canada copro feature Invention, which will have its world premiere in TIFF's Wavelengths program. Other TIFF titles to which Soda holds the U.K distribution rights are Guy Maddin's The Forbidden Room, the Joachim Trier-directed Louder Than Bombs, Grímur Hákonarson's Rams and Magnus von Horn's The Here After.
Vancouver's Thunderbird Films acquired the London-based Soda Pictures just prior to last year's TIFF. Soda's first acquisition, made in the week prior to TIFF '14, was Lone Scherfig's The Riot Club, which made its world premiere at the festival.