Natasha, The Saver to get world bows at AFF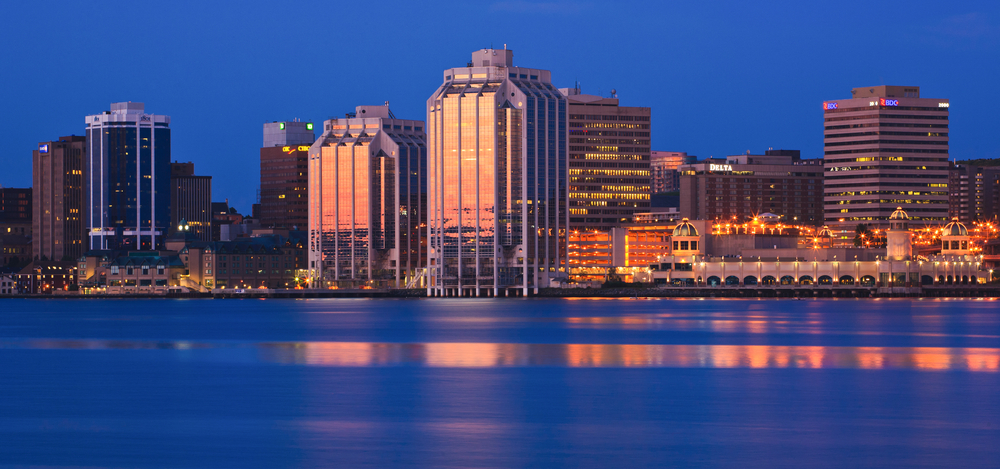 How to Plan an Orgy in a Small Town will also get its world premiere at the Atlantic Film Festival in Halifax.
Paul Gross' Hyena Road will open the Atlantic Film Festival while Jeremy Lalonde's How to Plan an Orgy in a Small Town, David Bezmozgis' Natasha and Wiebke von Carolsfeld's The Saver will get their world bows at the festival, it was announced Wednesday as the festival's final programming details were revealed.
Closing the 35th edition of AFF will be Deepa Mehta's Beeba Boys, which will screen in a gala presentation on Sept. 24. Patricia Rozema's Into the Forest will screen in AFF's Spotlight Gala, a new event introduced this year meant to showcase Canadian films. Other Canadian features set to screen at the festival include Adam Garnet Jones' Fire Song, Atom Egoyan's Remember and Mark Sawers' No Men Beyond This Point.
The Halifax festival also announced the 10 films to screen as part of the Rogers special presentations program, including Robert Budreau's Born to be Blue (USA/Canada/UK), the doc This Changes Everything from Avi Lewis (USA/Canada), John Crowley's Brooklyn (Ireland/USA/Canada) and Simone Stone's The Daughter (Australia). 
Other foreign features added to the festival's lineup include László Nemes Son of Saul (Hungary) and  Yorgos Lanthimos' The Lobster (Greece). Documentaries set to screen during AFF include Jerry Rothwell's How to Change the World (UK/Canada), Jessica Edwards' Mavis! (USA) and Jimmy Chin and Elizabeth Chai Vasarhelyi's Meru (India/USA).
AFF will also screen two French-language films in gala presentations. Philippe Falardeau's Guibord s'en va-t-en guerre (My Internship in Canada) will be featured in the Gala Français Canadien presentation on Sept. 22, while Jacques Audiard's Palme d'or winning Dheepan will be showcased in the Gala Francais International. Four additional French Canadian and international French films will also be scheduled throughout the festival as part of the Cinema En Francais S.V.P. initiative.
Earlier this month, the festival announced films to be featured in its Atlantic Features, Atlantic Broadcast, Atlantic Essentials and Reel East Coast Showcase Gala programs, including Stephen Dunn's Closet Monster.
Photo: kevin brine / Shutterstock.com
Image co