Katie Boland, Calum DeHartog series in development at CBC
The drama will be produced by Gail Harvey and Katie Boland's new prodco in partnership with Serendipity Point Films.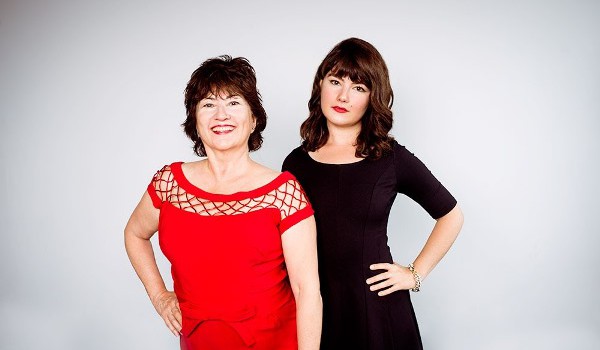 Gail Harvey and Katie Boland's newly launched prodco Straight Shooters Productions has landed a development deal with CBC for the drama Centrepunch, the company announced Tuesday.
The mother-and-daughter team is developing Centrepunch in partnership with Serendipity Point Films, with the producers working with CBC senior director Helen Asimakis and production executive Sarah Adams on the series.
Centrepunch follows the story of a young woman who comes from a family of respected male police officers and eventually joins the Toronto police force herself, where she discovers things about her family and the inner workings of the force she never would have thought were possible. Centrepunch was written by Boland, and co-created by Boland and Calum DeHartog.
Straight Shooters also announced it would be releasing its first feature-length documentary, titled Ricke Lee Jones, The Other Side of Desire. The doc follows Lee Jones as she records her first studio album in more than a decade. Marina Cordoni Entertainment is the Canadian distributor of the doc, and will also serve as its worldwide sales agent.
Harvey and Boland previously partnered on projects ahead of the official launch of Straight Shooters Productions, including the feature film Looking is the Original Sin. Harvey's previous directing credits include Heartland, Murdoch Mysteries and Lost Girl, while Boland's acting credits include Reign, People Hold On, Hunter's Moon and Darknet.