Cameras roll on latest Chesler/Perlmutter holiday MOW
Christmas Incorporated, starring Shenae Grimes-Beech and Steve Lund (pictured), is shooting in Hamilton, ON.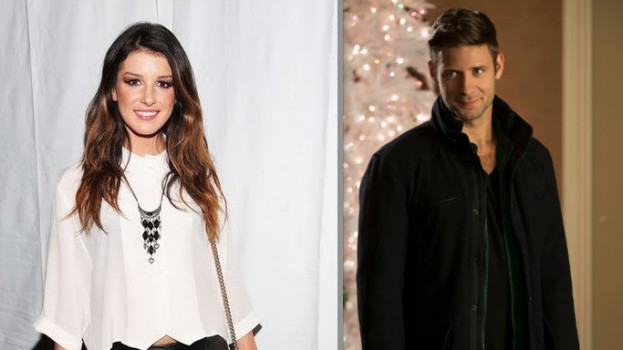 For some it might be too early to start thinking about Christmas, but not when you're Chesler/Perlmutter Productions, which kicks off production on its latest MOW, Christmas Incorporated, this week.
Production on the film, which stars Shenae Grimes-Beech (90210, Degrassi) and Steve Lund (Bitten, Haven), is underway in Hamilton, ON and scheduled to wrap in three weeks. Post-production is set to end in November.
Christmas Incorporated is directed by Jonathan Wright (Final Exam, A Very Merry Mix-Up) and will air on Hallmark Channel in the U.S. and a Shaw Media channel in Canada.
The feature stars Grimes-Beech as newly hired personal assistant Riley Vance, whose first assignment in her new role is to help her boss, William Young (Lund), save a factory that an entire town depends upon. When Vance realizes that the resume the company has for her is for a different Riley, she keeps quiet in the hope that she impresses her boss before she is discovered.
The MOW will be distributed internationally by Red Arrow.
Toronto-based Chesler/Perlmutter Productions has been producing holiday MOWs for more than 15 years. The company's 2014 slate included Best Christmas Party Ever and The Christmas Parade.