Frank Giustra to recieve VIFF Screen Industry Builder prize
The award, to be presented for the first time this year at VIFF, recognizes individuals who have made outstanding contributions to B.C.'s screen-based industry.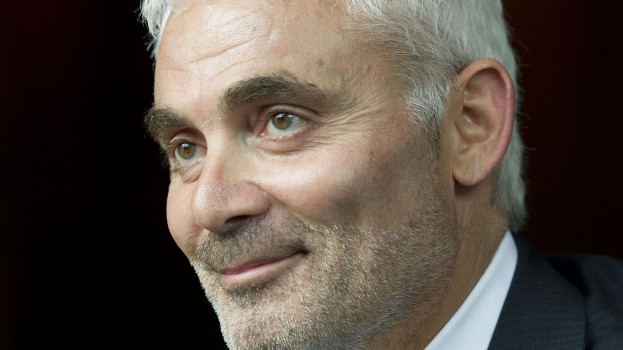 Vancouver International Film Festival and BC Creates have honoured financier and Lionsgate founder Frank Giustra by making him the inaugural winner of the VIFF Screen Industry Builder Award.
The award will be formally presented to Giustra by The Vancouver Board of Trade, in recognition of his contribution to enhancing B.C.'s reputation for screen-based projects internationally. The presentation will made at an awards ceremony on Oct. 1 during the 34th edition of the Vancouver International Film Festival.
Giustra, also a key investor in Thunderbird Films and Sea To Sky Entertainment, is currently the CEO of the Fiore Group, a private firm which manages a range of private equity investments in companies with a focus on food, lifestyle, art and entertainment. He currently sits on the boards of both Lionsgate and Thunderbird Films.
He also founded the Radcliffe Foundation, an organization supporting both local and international charities.