Brooklyn, The Forbidden Room set for NYFF
The New York Film Festival has announced the 26 films in its Main Slate selection.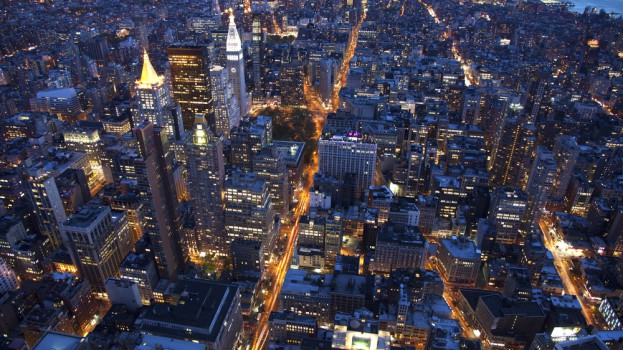 The New York Film Festival (NYFF) has announced the films included in its main slate, with screenings for two Canadian films on the list.
John Crowley's Brooklyn and Guy Maddin and Evan Johnson's The Forbidden Room will both screen at the fest, alongside a world premiere for U.S./Canada coproduction Don't Blink: Robert Frank from director Laura Israel and producer Melinda Shopsin. The doc follows photographer and filmmaker Frank, charting his career through the eyes of friend and collaborator Israel.
The Forbidden Room (from Phi Films, Buffalo Gal Pictures and the NFB) has appeared in a number of festivals including this year's Sundance, while U.K./Ireland/Canada copro Brooklyn (from Wildgaze Films, Parallel Film Productions and the Irish Film Board) was recently announced for TIFF '15. Starring Saoirse Ronan, Brooklyn follows the sole journey of Eilis as she travels from Ireland to American in search of a better life.
The Main Slate official selection is a feature film category at NYFF, which this year consists of 26 international films.
The 53rd edition of the festival runs from Sept. 25 to Oct. 11.
Image courtesy of Shutterstock