Colin and Justin's Cabin Pressure renewed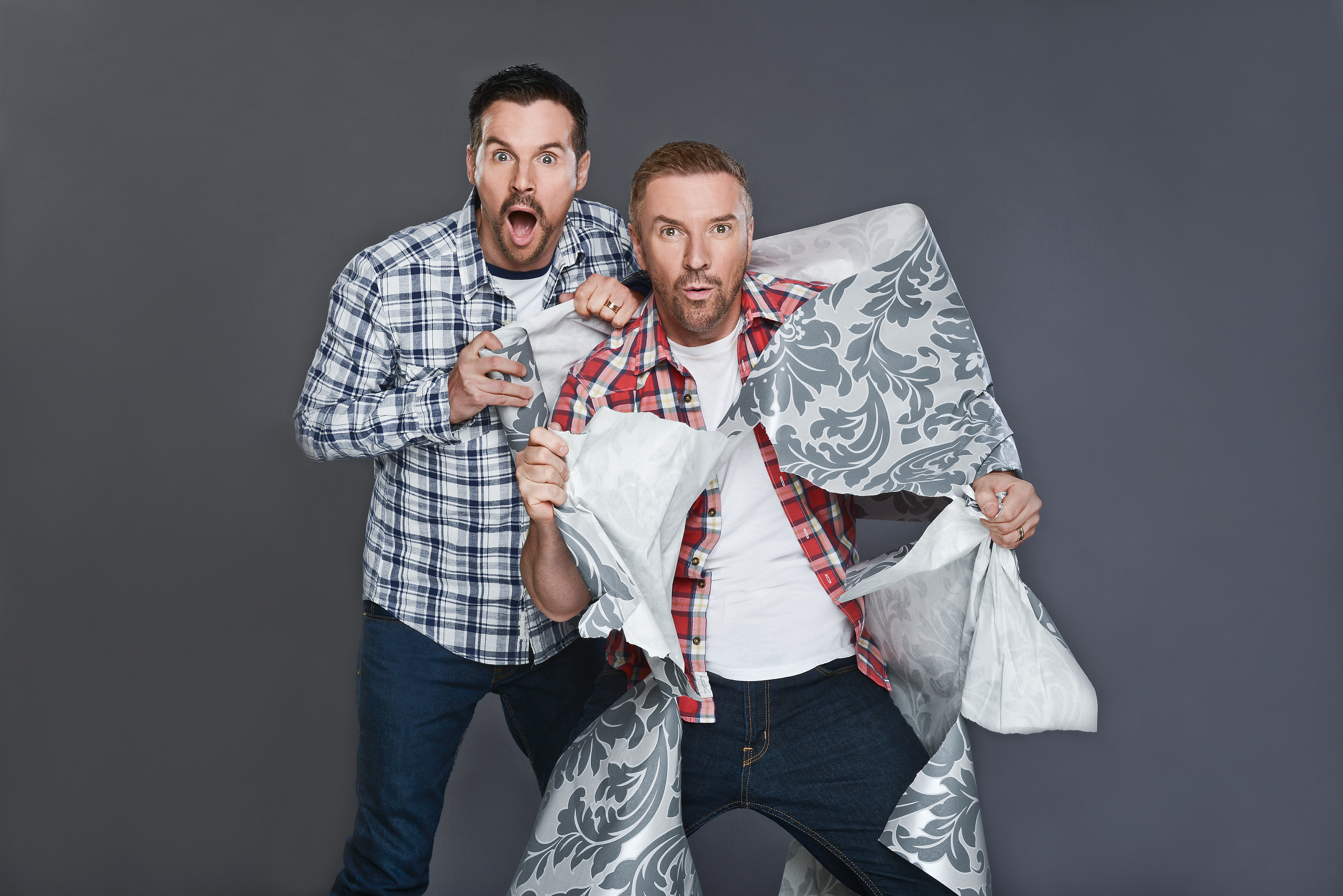 With production set to begin in Haliburton, ON on season three, Peace Point's Les Tomlin talks evolving Cabin Pressure and dropping the word "cottage."
A third season of Peace Point Entertainment's Colin and Justin's Cabin Pressure has been greenlit by Blue Ant Media, with production set to start on Aug. 21 in Halliburton, ON. However, just don't be surprised if you don't hear the word "cottage" too often this time around.
Season three will see Colin and Justin playing landlords as they fix up a property to be placed on the rental market. The show has proved popular overseas and this season Peace Point will be placing more emphasis – both in-show and when selling the show to buyers – on the word "cabin" or "second home" to appeal to international markets, as the producers have found the word "cottage" doesn't travel well abroad, said Les Tomlin,  CEO and president of Peace Point Entertainment, which also has a distribution arm.

"The show is produced for Cottage Life, so we try to avoid that word for the international markets. It's a situation where the content doesn't always travel that easy, so we're very cognizant of making it more marketable to international buyers," Tomlin told Playback Daily.
In terms of tone, the show will look to build on season two, placing a greater emphasis on the interaction and banter between Colin and Justin that boosted the ratings both domestically and abroad, said Tomlin. Tomlin also says having another 13 episodes – taking Cabin Pressure's total to 39 – makes it a significantly more attractive package to international buyers.
The show has been a consistently top 10 show for Blue Ant Media and showed significant ratings growth between season one and two, said Marcia Martin, SVP, content, Blue Ant Media, attracting a co-viewing 25-54 year-old audience that skews slightly male.
Martin added the bridge from second to third season is a make-or-break time for shows under the Blue Ant Media banner: "For Blue Ant, we don't have the same budget as the big networks, and so we must think really long and hard whether we're going to keep something on for a third season," Martin added. Colin and Justin's ability to cultivate their own social media followings has also been instrumental in securing a third season, said Martin.
Production is scheduled to wrap in mid-November, with the new season set to premiere in Canada in spring 2016.