CRTC rolls out new HVOD category
The new hybrid VOD category encapsulates services offered both online (OTT) and via subscription-based linear VOD.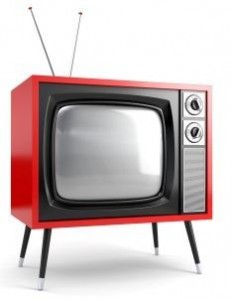 The CRTC has solidified another Let's Talk TV decision, formally adding a hybrid VOD (HVOD) category to the list of exempt VOD services operating in Canada.
The new category was created to address the launch of BDU-owned online VOD services, such as Shomi and CraveTV, which are offered both online and via linear BDU subscription services. With online-only services operating under the Digital Media Exemption Order (DMEO) and traditional VOD tied to a more rigorous regulatory regime, services that straddled the line faced regulatory incongruity.
In order to qualify as HVOD, services must be available to Canadians regardless of whether or not they have a BDU subscription, or with what company. Both Shomi and CraveTV have made moves in this direction ahead of the CRTC's decision. Complicating things was the issue of exclusive programming – services operating under the DMEO could offer programs exclusively, while those under a formal VOD licence could not, leaving hybrid services in the middle. The new policy allows exclusive programming to be offered on HVODs on both the online and BDU versions of the service.
The commission held firm on its view that exempt services not be held to Canadian programming regulations but allowed that these services could be used to see how Canadian programming is performing absent Cancon regulations. As such, it is requiring HVOD services to file a "simplified annual return" under the conditions of the revised exemption order. 
The revised order also retained its regulation prohibiting the offering of a foreign-owned SVOD package directly competitive with an existing genre-protected service on linear. The CRTC proposed eliminating it but acknowledged interventions from Bell and other parties that supported its retention, on the basis that the regulation was in line with its existing policy of prohibiting foreign services that compete directly.