Touchwood PR expands to L.A.
The Toronto-based arts and entertainment PR firm has opened a U.S. office headed up by director Kevin McLean.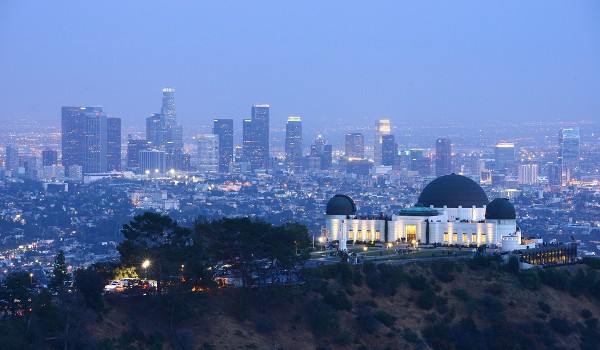 Toronto-based arts and entertainment PR agency Touchwood PR has expanded into the U.S. market by opening up an office in Los Angeles, the company announced Tuesday.
The L.A. office will be lead by Kevin McLean, who was formerly the president of District PR before he joined Touchwood. International film publicist Kara MacLean will also work out of the L.A. office in the position of manager. MacLean previously worked with Touchwood in Toronto. Both will report directly to Touchwood president Andrea Grau.
Touchwood will handle PR strategy and support for U.S.-based distributors, indie filmmakers, festivals and other entertainment organizations. The L.A. team recently worked with the Toronto International Film Festival on its inaugural Canada's Top Ten event at the Los Angeles County Museum of Art, which ran from July 30 to Aug. 1.
- Image courtesy of Shutterstock