Deals: Cineflix, Tricon, Picture Box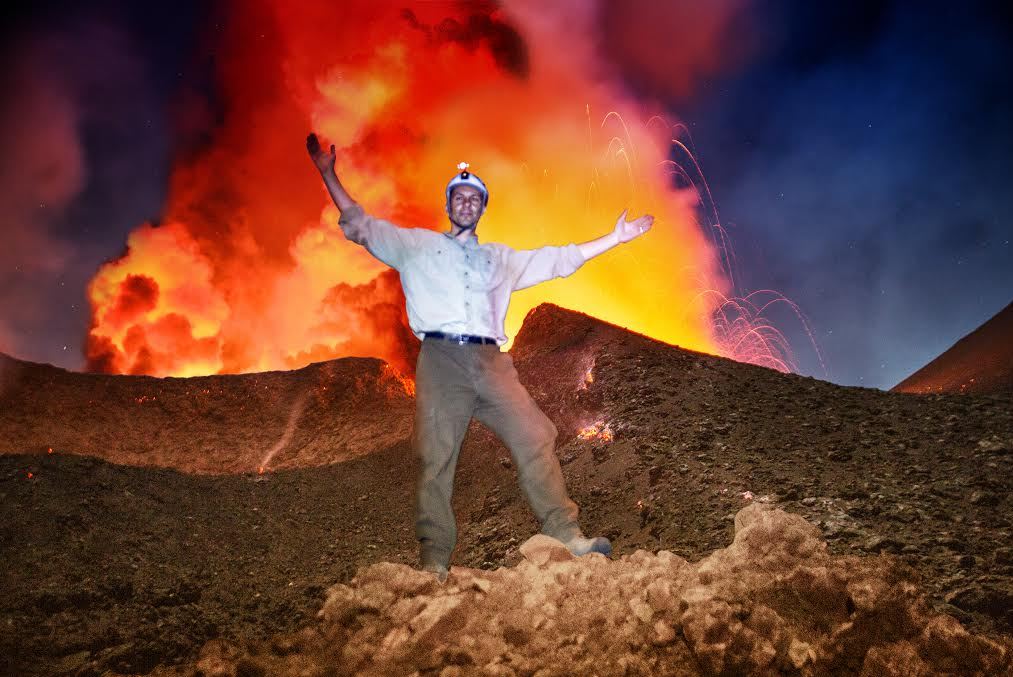 Cineflix Rights sells Yap Films and Cineflix Productions series to international broadcasters, plus more deals of the week. (Angry Planet pictured.)
Cineflix Rights
U.K.-based distributor Cineflix Rights has sold a number of Canadian-produced projects to broadcasters in Southern Europe and Latin America, including series from Yap Films and Cineflix Productions. AMC Networks Iberia, which airs in Spain and Portugal, has picked up Cineflix Productions' Angry Planet (10 x 30 minutes), Yap Films' Battle Factory (14 x 30 minutes) and the first season of Glacialis Productions' 1000 Days for the Planet (10 x 60 minutes).
Discovery Networks Latin America bought seasons two and three of Cineflix Productions and Curve Media's Trauma Investigators (12 x 60 minutes). The first two seasons of Colin and Justin's Home Heist (52 x 60 minutes), also from Cineflix Productions, was picked up by AMC Networks Latin American. Elsewhere, A&E Latin America acquired season one and season two of Force Four Entertainment's Border Security Canada (39 x 30 minutes), and Portugal's SIC bought the CMF Productions series Celebrity Legacies (26 x 60 minutes, CMJ Productions.)
Tricon Film and Television
Toronto's Tricon Films and Television announced the sale of several factual and documentary properties to multiple international broadcasters on Thursday, including Banger Films' projects Rock Icons and Rush: Beyond the Lighted Stage. Read more about the deals here.
Picture Box
Picture Box Distribution has picked up four animated series for distribution this week, including two animated Canadian properties. Read more about the deal here.