Unusually Thicke remodels for new season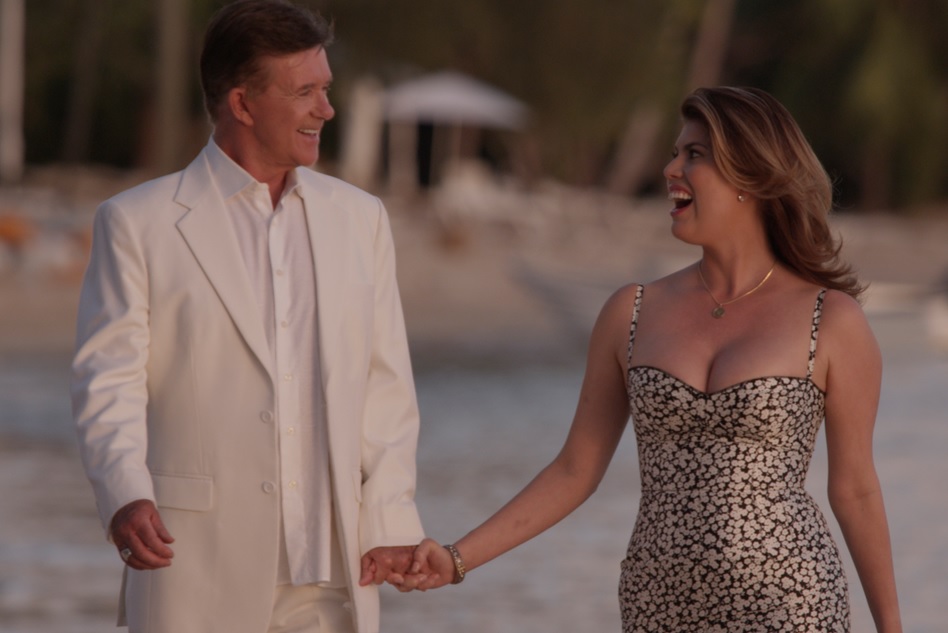 Peacock Alley Entertainment's comic reality show returns this September with a renovation focus and a new home.
The new season of reality series Unusually Thicke: Under Construction starring Alan Thicke is set to debut this September with a new focus and on a new channel.
The first season of the show aired on Slice and followed a more conventional reality TV-based format. The second season however, changes gears completely and re-imagines the lives of the Thicke family through the lens of a renovation show on HGTV.
After season one, the plan was not necessarily to change the focus and angle of the series, said Carrie Mudd, president of series producer Peacock Alley Entertainment. Things changed when the Thickes mentioned the idea of renovating, she explained.
"Knowing that renovation angles are ripe for storylines and humour [and] when we knew they were starting to tinker with their house, we got into a bigger conversation about how extensive the renovation was going to be," Mudd told Playback Daily.
The new season of Unusually Thicke is the first reno-focused series for Toronto-based Peacock Alley, although Mudd herself has worked on similarly themed series in the past. Working with the family in a reno zone brought a whole new set of challenges, she said.
"In season one our crew was embedded with them – we had full run of the house. So doing a renovation takes it to another level…There's a reason they call [renovations] divorce dust" said Mudd.
The second season also didn't require a designer as Tanya Thicke, wife of Alan, had a crystal clear idea of what she wanted and was instrumental in managing the whole renovation, said Mudd, which made the process smoother.
After the well-received first season, the rationale behind the switch from Slice to HGTV was about putting the series in front of a larger audience, said Christine Shipton, SVP and CCO, Shaw Media.
"We're bringing an existing fan base over from Slice, while introducing our HGTV audience to a new and proven format," said Shipton.
The success of previous HGTV shows also influenced the change. "We've seen great success with bringing Canadians closer to their favourite personalities through series that offer an inside look into both their professional and working lives, such as House of Bryan," added Shipton.
Unusually Thicke: Under Construction is produced by Peacock Alley in association with HGTV Canada and premieres on Thursday Sept. 3 at 10 p.m.