Discovery reveals fall slate, season renewals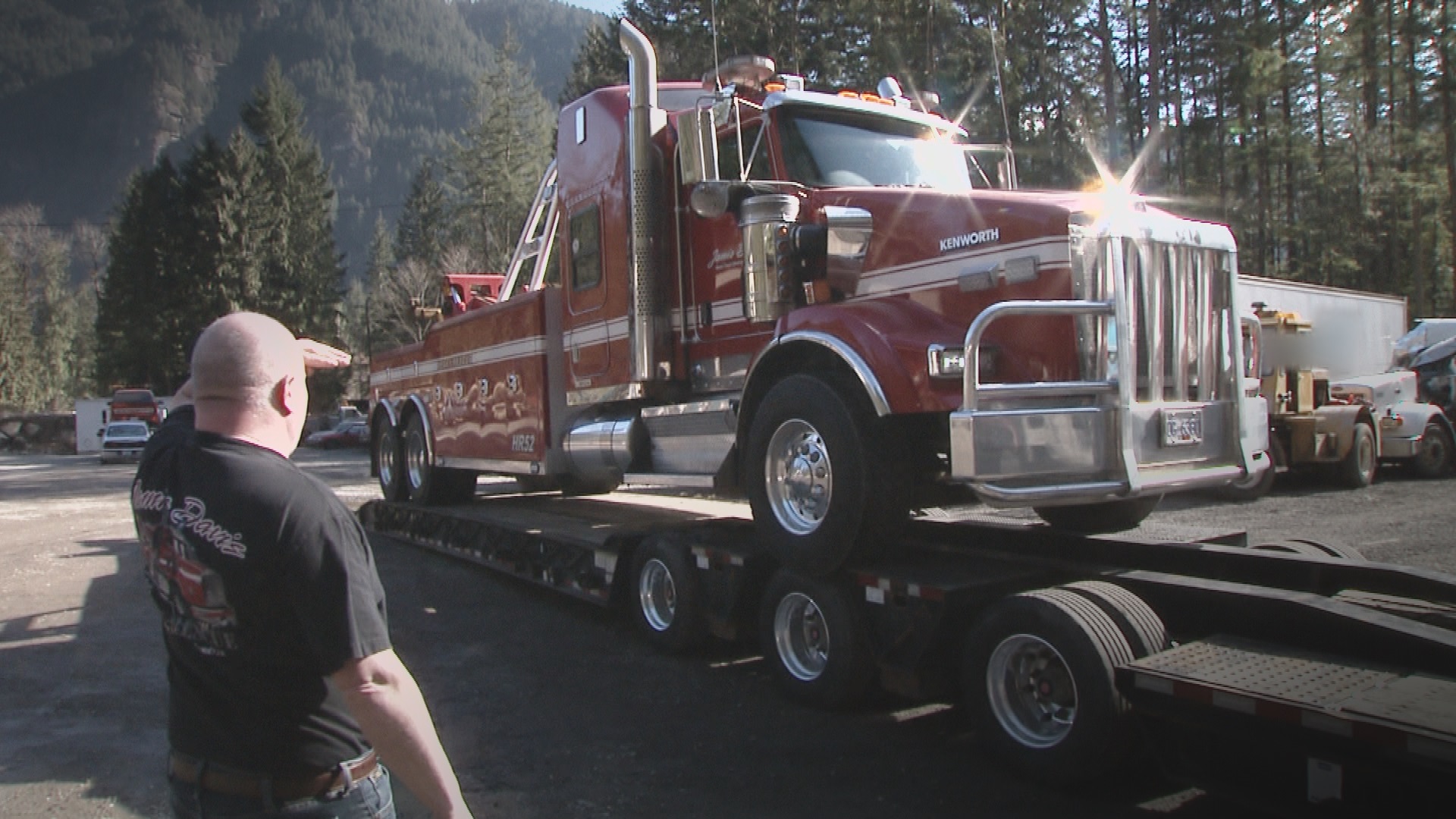 Four Canadian shows have received greenlights for new seasons, including Highway Thru Hell (pictured).
Discovery Canada has revealed its fall 2015 slate, which includes season renewals for Highway Thru Hell, Fool's Gold and Canada's Worst Driver.
The second season of docu-comedy series Fool's Gold from 11 Television is set to premiere on Tuesday, Sept. 9 at 8 p.m., while the fourth season of Great Pacific Media's Highway Thru Hell will air on the same day at 10 p.m.  Canada's Worst Driver, produced by Toronto-based Proper Television, returns for its 11th season on Monday, Oct. 26 at 10 p.m. Discovery's in-house-produced flagship daily science magazine program Daily Planet was also renewed.
The third season of Highway Thru Hell was the third-most-watched series ever on Discovery, as well as the second-most-viewed show in the 25-to-to-54 category, drawing an average audience of 723,000 (2+). Fool's Gold, meanwhile, was the top specialty show in its timeslot for 2+, 25-to-54 and 18-to-49 demographics. In the 25-to-54 demo, the tenth season of Canada's Worst Driver drew Discovery's highest average audience.
Among the new non-Canadian shows that will bow as part of Discovery's fall slate are Cuban Chrome, debuting at 10 p.m. on Thursday, Sept. 3, Treasure Quest: Snake Island, which airs at 8 p.m., Sept. 14. and Pacific Warriors, premiering on Sept. 8 at 9 p.m.
Other shows returning to Discovery Canada this fall are Mythbusters, Daily Planet, Edge of Alaska, Airplane Repo, Fast  N' Loud, Yukon Men, Naked and Afraid and How It's Made.