TIFF '15: Hyena Road, Beeba Boys get gala premieres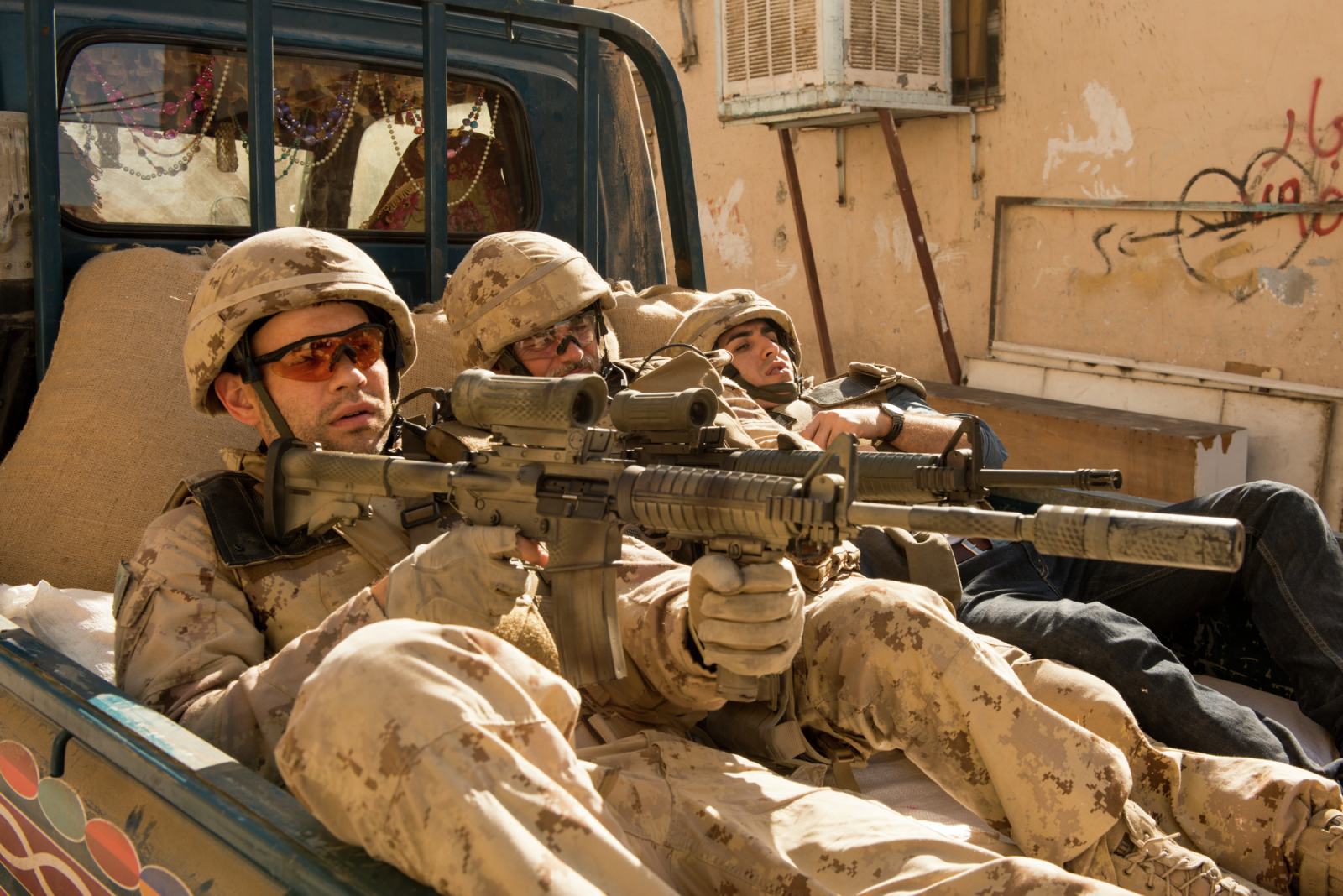 The Canadian titles, from Paul Gross and Deepa Mehta, respectively, will have world premieres at the 2015 festival, along with Jon Cassar's Forsaken.
Deepa Mehta's Beeba Boys, Paul Gross' Hyena Road and Jon Cassar's Forsaken will have their world premieres at Toronto International Film Festival in gala presentations, the festival announced Tuesday.
And while a Canadian film will not open the fest, a Canadian director will: Jean-Marc Vallée's Demolition, starring Jake Gyllenhaal and Naomi Watts, has taken the festival's plum Thursday gala slot.
Atom Egoyan's Christopher Plummer-starrer Remember will also screen in a gala presentation, marking its North American premiere.
In the special presentations program, only two Canadian coproductions made the cut: the Ireland/Canada copro Room from director Lenny Abrahamson and John Crowley's Brooklyn, a United Kingdom/Ireland/Canada coproduction. Both films will have their Canadian premieres at TIFF.
Other foreign titles set to for gala world premieres at TIFF include Ridley Scott's The Martian (USA), Ronald Emmerich's Stonewall (USA), Peter Sollett's Freeheld (USA), Julie Delpy's Lolo (France), Matt Brown's The Man Who Knew Infinity (United Kingdom), Stephen Frears' The Program (United Kingdom), Wayne Blair's Septembers of Shiraz (USA) and Jocelyn Moorhouse's The Dressmaker (Australia). LEGEND, from director Brian Helgeland (United Kingdom), will get its international premiere in a gala presentation.
Denis Villeneuve's Sicario, an American production, will get its North American premiere at TIFF in the special presentations program.
Also in the program with world premieres are Micheal Moore's latest project, Where to Invade Next (USA), Florian Gallenberger's Colonia (Germany/Luxembourg/France), Desierto Jonás' Cuarón (Mexico), Jean-Paul Rappeneau's Families (Belles Familles) (France), Hany Abu-Assad's The Idol (United Kingdom/Palestine), Nicolas Hytner The Lady in the Van (USA), Rebecca Miller's Maggie's Plan (USA), Leena Yadav's Parched (India/USA), Terence Davies' Sunset Song (United Kingdom/Luxembourg), Jay Roach's Trumbo (USA) and Claude Lelouch's Un plus une (France).
– Image courtesy of Shutterstock