Stingray acquires three music channels
Following its recently announced IPO, the specialty TV music service has acquired three Brava Group TV music channels.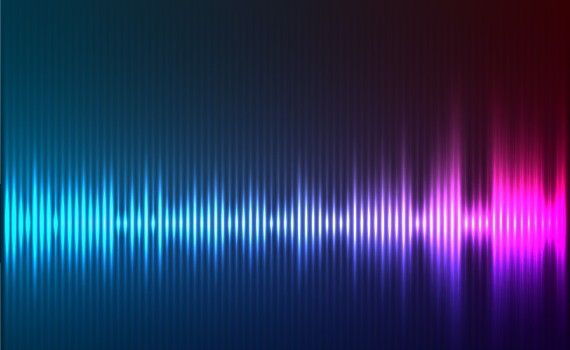 Stingray Digital Media Group is moving to expand its presence in the global marketplace with the acquisition of three Brava Group TV music channels.
The Montreal-based specialty TV music service announced Thursday it has inked a deal to acquire Brava NL, Brava HD and DJAZZ.tv. The channels, which feature music and high-end cultural content, have an estimated 35 million subscribers across 50 countries, including territories in Europe, Africa, the Middle East and Latin America.
Both Brava NL and Brava HD feature live opera, ballet and classic musical performances, while DJAZZ.tv's programming is dedicated to jazz and related genres. Stingray acquired the three channels for $8 million in cash, plus potential earnout and performance-based milestone payments totaling $3 million.
The deal will see Robert Rutten, the chief operations office of the Netherlands-based Brava Group, and chief creative officer Rob Overman join Stingray. The pair will continue to manage and grow the distribution of the three channels. Brava Group owns a third channel that Stringray decided to not acquire.
Overall, the deal provided Brava TV with an opportunity to get its products into more households, and helps Stingray achieve its goal of global expansion, said Mathieu Peloquin, SVP of marketing and communications at Stingray.
"Out of the 50 countries [Brava TV operates] in, almost 50% of those countries don't have Stingray products…plus, it allows us to offer broader and bigger suite of products to TV operators," Peloquin told Playback Daily.
This is the first acquisition Stingray has completed since the company announced it raised $140 million through its initial public offering in May. In April, Stingray announced it has hired veteran Canadian broadcasting exec Stephen Tapp as its new SVP business development as part of the company's strategy to expand globally. Currently, Stingray reaches an estimated 110 million pay-TV subscribers in 111 countries.
During last year's Let's Talk TV hearings Stingray (formerly Galaxie), which is best known for its specialty music channels on Canadian TV, told the CRTC it would struggle to survive in Canada if pick-and-pay were to be introduced. Stingray music channels are packaged with other TV channels as it is an independent audio service and not affiliated with a major carrier.
- Image courtesy of Shutterstock