Space posts most-watched June since 2010
Killjoys and Dark Matter (pictured) have boosted Space's Friday nights, with 9 p.m. up fourfold over 2014.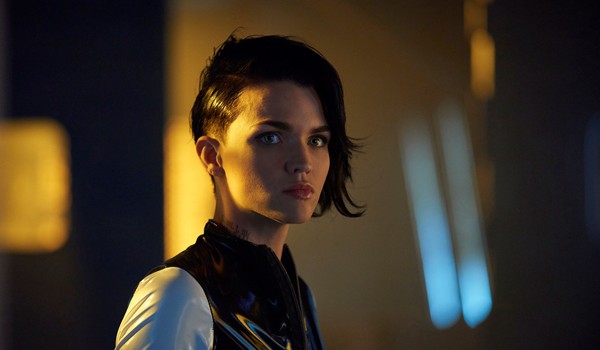 Bell Media's Space has posted its most-watched June since 2010 in total viewers and is now the number-one-ranked entertainment specialty network for the A25-54 demo, the media co said in a release.
The success, Bell Media noted, was buoyed by strong ratings from two Canadian series currently airing on Space. Since its bow on June 12, Prodigy Pictures' Dark Matter has earned an average audience of 489,000, with episodes three and four picking up over 500,000 viewers. Dark Matter is currently the number two program on Space in the A25-54 demo, second only to Doctor Who. The series is third for total viewers on Space overall, behind Doctor Who and Librarians.
Temple Street Productions' Killjoys, which also premiered in June, has delivered an average audience of 386,000 viewers on Space throughout its run thus far. The ratings are on par with other Space originals like Orphan Black, which averaged 337,000 viewers in its second season, but represent a serious boost for the timeslot. In a year-over-year comparison, Killjoys is bringing in four times the viewership of the first half of 2014′s "Friday Night Movies" block (9 to 11 p.m.).
Overall, Killjoys ranks as the fourth-highest rated program on Space both in total viewers for this broadcast year and in the A25-54 demo.
Both series have put Space on top of entertainment specialties for the Friday timeslots, in total viewers and key demos (25-54, 18-49 and 16-34)
All data Numeris via by Bell Media