TIFF announces Len Blum Residency program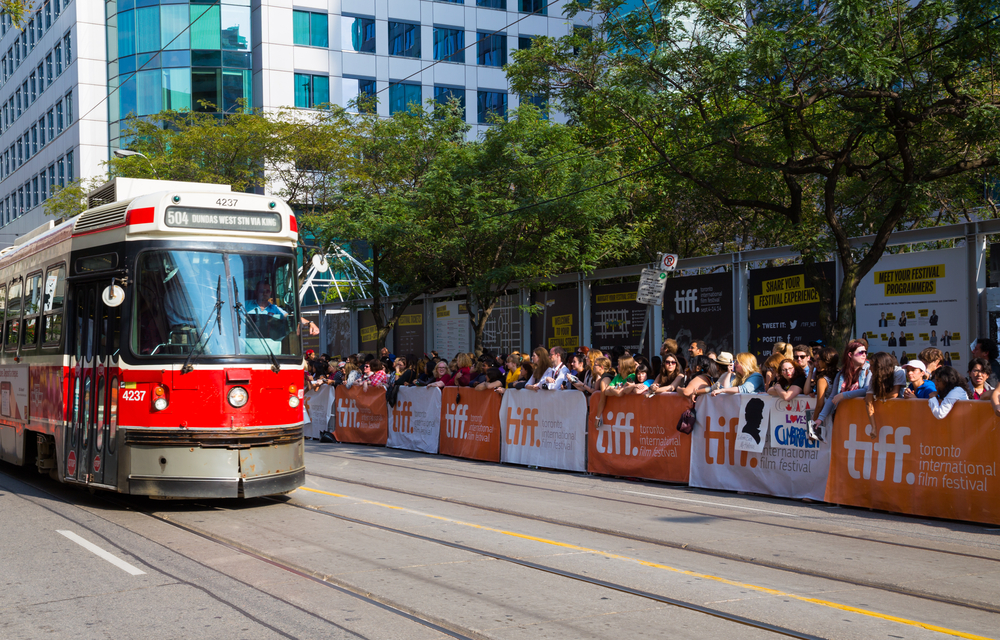 The Toronto festival has also unveiled the special guest speakers for its 2015 TIFF Industry Conference.
The Toronto International Film Festival (TIFF) has launched the Len Blum Residency program, aimed at giving one writer-director a chance to develop their film project against the backdrop of the TIFF Bell Lightbox.
The winning candidate will be hosted by TIFF for up to three months while they develop their script or story idea with the guidance of industry professionals.
As well as script consultations with revered Canadian screenwriter and program honouree Len Blum (Meatballs, Stripes and Private Parts), the program offers the winner furnished accommodation in TIFF's Festival Tower, mentorship from special guests, programming team members and the Industry Office, and invites to industry events at this year's festival.
Nominations can be put forth by established film industry producers, directors and filmmakers. The program is being financially supported by distributor and filmmaker Ron Mann, and the winner will be announced during TIFF this September.
TIFF also announced the special guests for the 2015 TIFF Industry Conference, which takes places from Sept. 11 to 17. The conference will feature more than 200 speakers, including OddLot Entertainment's Gigi Pritzker, Voltage Pictures' Nicolas Chartier, John Fithian (National Association of Theatre Owners), Claudia Landsberger (BaseWorx For Film) and Mike Goodridge (Protagonist Pictures).
Elsewhere, filmmaker Jia Zhang-ke is a guest speaker at the Asian Film Summit on Tuesday, Sept. 15, held at the Glenn Gould Studio, while Asif Kapadia, Bill Hader, Avi Lewis and Naomi Klein are presenting at the Doc Conference the following day.