No ordinary doc: bringing Keeping Canada Alive to life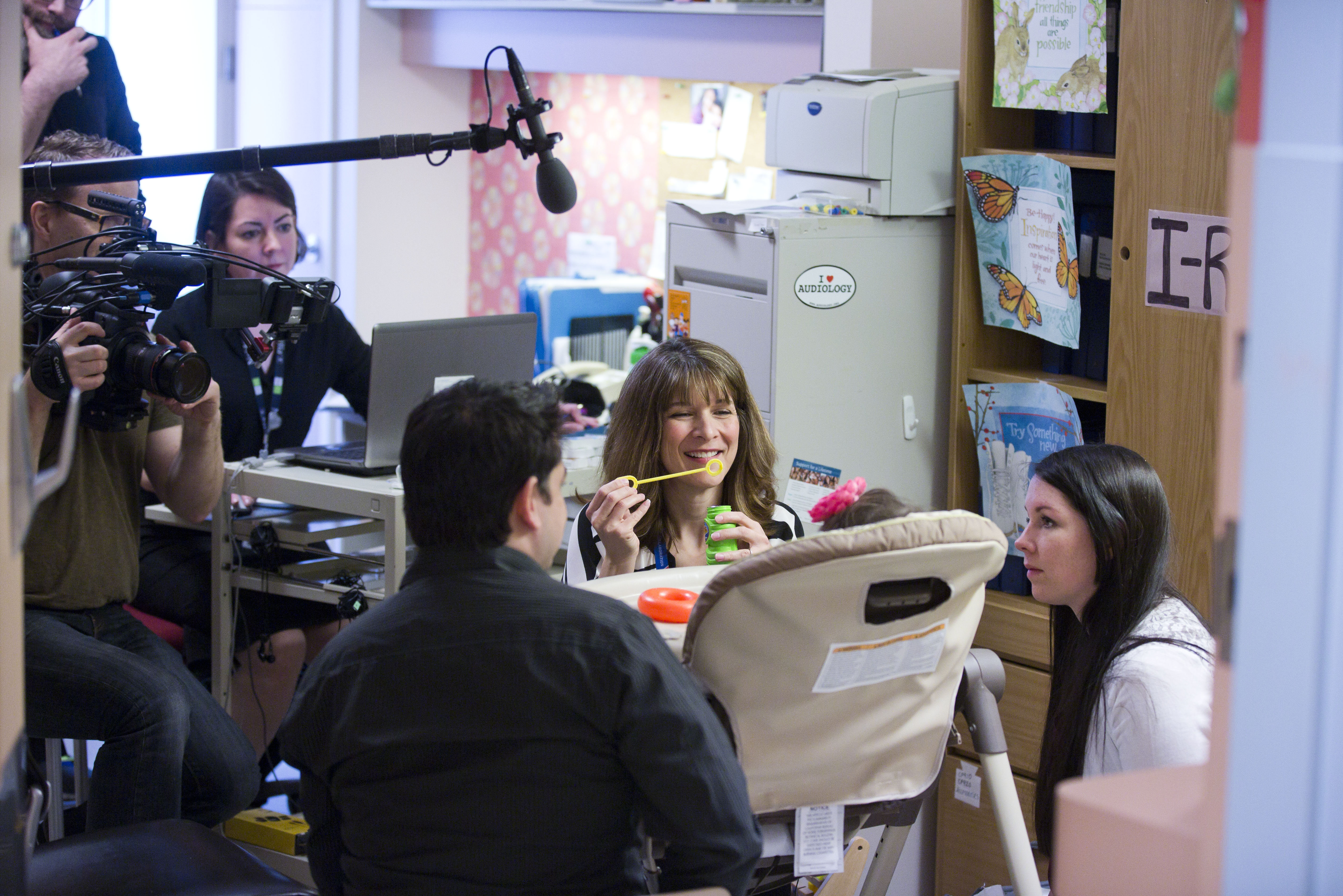 Force Four CCO John Ritchie talks coordinating 60 camera crews for a medical documentary series, Keeping Canada Alive, filmed in 24 hours across 10 provinces.
It's not often that more than a year's worth of pre-production goes into a single day of filming, but Force Four Entertainment's documentary series Keeping Canada Alive is no ordinary operation.
On May 6, 2015, the Vancouver-based prodco shot a documentary with a view to capturing a regular day in the life of the Canadian health service. The 24-hour shoot took place across 10 provinces, 40 medical facilities, 20 cities and involved 60 camera crews. A total of 243 people worked on the series, which is currently in post-production.
After optioning the format rights 18 months ago, Force Four pitched the series to the CBC and quickly got the go-ahead to put the project into development. The format originally appeared in the U.K. on BBC2′s Keeping the Nation Alive. Pre-production on a series of this magnitude was no ordinary process, and Force Four spent a year getting the necessary pieces in place for its day-long shoot, said John Ritchie, chief creative officer, Force Four.
"It's like a 60-day shoot in one day. It was a massive undertaking – we reached out to every province and started getting in touch with health authorities, hospitals and medical professionals," Ritchie told Playback Daily.
Once all the filming locations had been secured and approvals granted, Force Four and CBC then began hiring production crew members in local communities – more than 200 in total – to execute the shoots. In areas of the country where they couldn't get enough crew together, production members were flown in  from the nearest available location.
Since the day of filming, a team of 25 people has been editing thousands of hours of footage in order to package the show for six hour-long episodes, to air on CBC in October. The process is being headed up by Force Four's head of creative Deb Wainwright and series creative producer Dianna Bodnar.
For material that doesn't make the final cut, a digital media component has been added. Unedited footage of longer stories and even full operations will be made available on the CBC website when the show airs, so that viewers who want to get further into the subject matter can do so. As well, two- or three-second snapshots of unused patient stories will feature in the broadcast show, as a way of integrating as many of the people into the series, and representing the magnitude of the challenges faced on a daily basis.
Aside from the CBC, the series received funding from Telus Fund and the CMF. The Telus Fund also financed the $300,000 CBC, Force Four, and Tactica Interactive-produced digital media component.
Heading into a day of filming on a scale such as this, there were a huge number of question marks and unknowns, said Ritchie.
"There were lots of complications. For example, when shooting in an emergency room in the North, you don't know who's going to show up, if anybody. You're not really story producing anything, everything is just left to chance. Sometimes nothing did happen – it's just one day of shooting."
Sometimes, though, things did happen and this is where Ritchie believes the show will generate interest and open Canadian's eyes to the inner workings of the nation's health service.
"It's a very observational, documentary style show –  not a reality series. It's the best way to tell this story as there's not a lot of editorializing. It's just a snapshot of that day in Canada, and I think people will be surprised."
The show is set to premiere on the CBC on Oct. 4, 2015.