Rookie Blue heads to the U.K.
The first two seasons of the police drama have been acquired by British broadcaster Channel 5.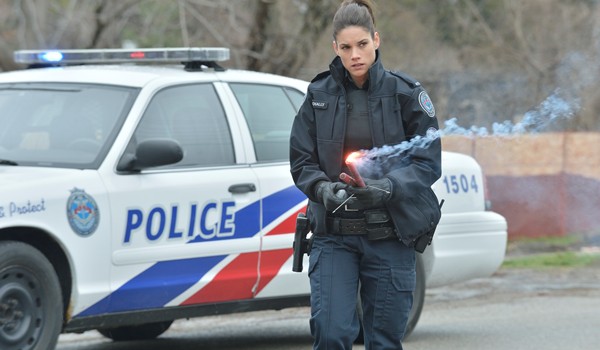 Rookie Blue is U.K.-bound, after Brit broadcaster Channel 5 licensed the series' first and second seasons.
The show, distributed internationally by eOne, will premiere on Channel 5 sister channel 5USA at 9 p.m. July 28. The cop drama's latest season has been doing well this summer, charting at number two on the most recent Numeris TV top 30.
The sixth season of the show is currently airing on Global in Canada and ABC in the U.S.; as of the upfronts this spring, there was no word yet from Global on whether or not the series will return for a seventh season.
Rookie Blue, a coproduction from ICF Films and eOne, is executive produced by Tassie Cameron, Ilana Frank, David Wellington and John Morayniss.
The Toronto-shot drama stars Missy Peregrym, Gregory Smith, Charlotte Sullivan, Enuka Okuma, Travis Milne and Ben Bass.