It's back: CTV will air Spun Out season two
The second season of the Project 10 Productions comedy was pulled after Spun Out actor Jean Paul Manoux was arrested in January.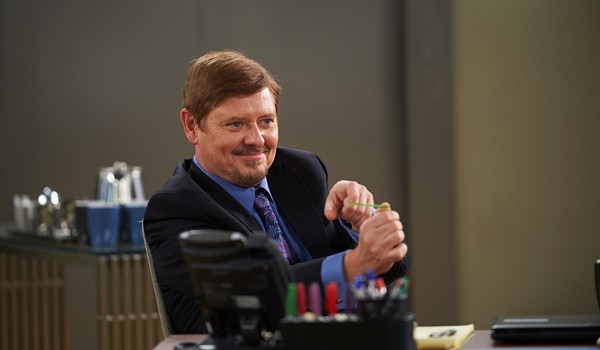 CTV will premiere the second season of Project 10′s Spun Out after it pulled the series from its mid-season broadcast schedule following the arrest of one of the cast members.
The series will run though the summer on Tuesdays at 8 p.m. on CTV starting July 14.
Bell Media originally planned to bow a preview episode of the CTV original sitcom following the Super Bowl in late January, with the entire sophomore season to air in March. The broadcaster then yanked Spun Out from the post-Super Bowl slot after series actor Jean Paul Manoux was arrested by Toronto police and charged with voyeurism. At the time, CTV said in a statement that all future broadcast plans for the series had "been indefinitely suspended."
The series will get additional airings on CTV Two (Fridays at 10 p.m.) and on The Comedy Network (Mondays at 8 p.m.) and, for CraveTV subscribers, season-two episodes will be previewed on the SVOD as part of Bell Media's "first look" program for Canadian series.
Spun Out stars Dave Foley, Paul Campbell and Rebecca Dalton, and was co-created by Jeff Biederman, Brent Piaskoski and Brian K. Roberts. Andrew Barnsley executive produces the series along with Roberts, who also directs.