Odd Squad, Daniel Tiger get new seasons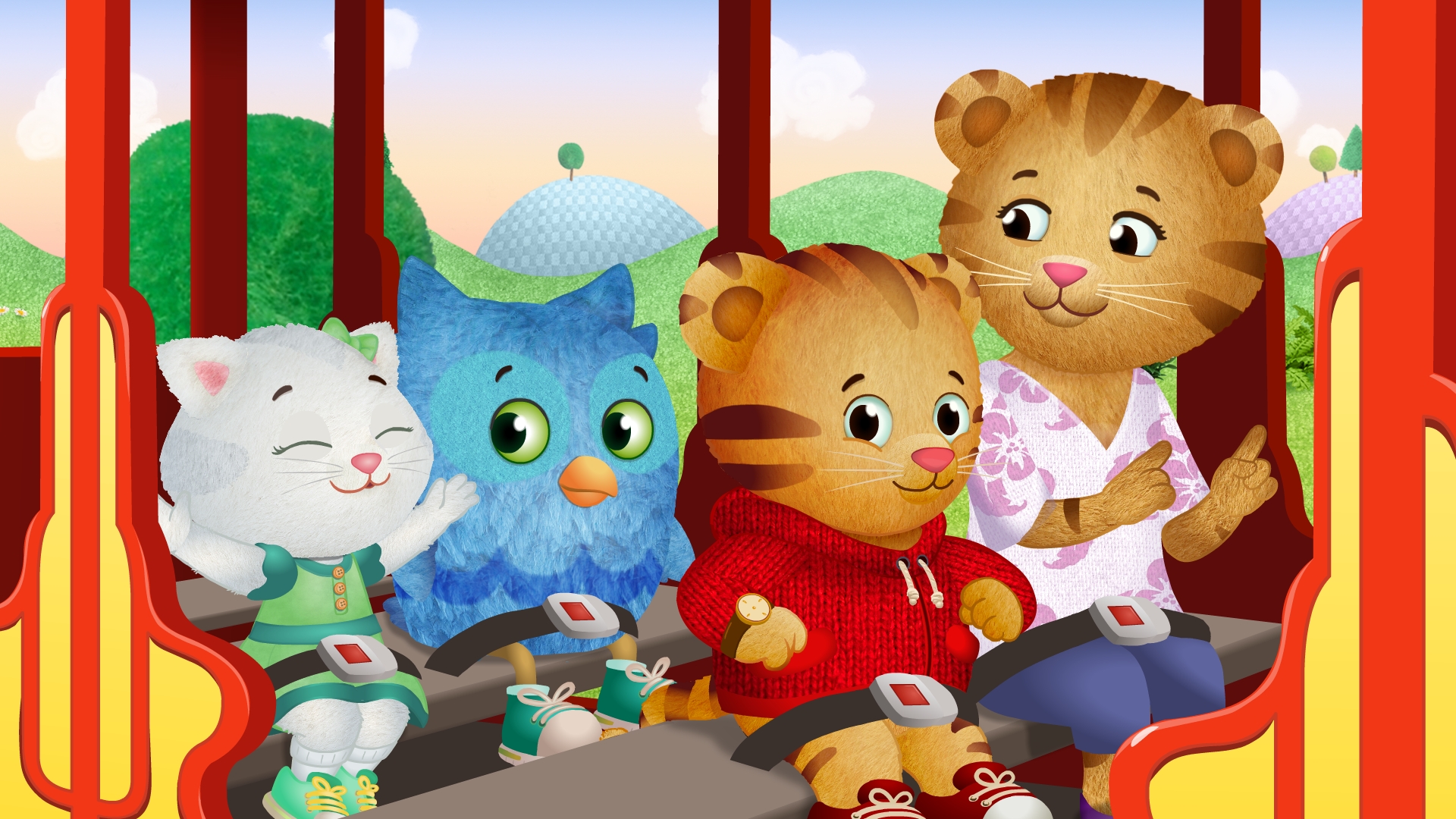 The kids series, both coproductions with Canadian prodcos, get second and third seasons, respectively, on their Canadian and U.S. pubcasters.
New seasons of Daniel Tiger's Neighborhood and Odd Squad have been picked up by PBS Kids.
The U.S. pubcaster has greenlit 20 new episodes for the third season of acclaimed animated preschool series Daniel Tiger's Neighborhood, from coproducers The Fred Rogers Company, 9 Story Media Group and Out of the Blue, as well as 25 eps for season two of math-inspired live-action kids program Odd Squad, coproduced by TFRC and Sinking Ship Entertainment.
TVO, the Canadian broadcaster attached to Odd Squad, has also picked up season two of the series. A spokesperson for CBC said no decision has been made regarding picking up a new season of Daniel Tiger's Neighborhood.
Production on the new seasons is currently underway with a rollout planned for 2016 that will also include new games on ppbskids.org.
Since PBS Kids launched Daniel Tiger's Neighborhood in the U.S. and in Canada on CBC in 2012, the Mr. Rogers' Neighborhood spin-off has been a success with international broadcasters including SRC (French Canada), Hulu (US), ABC (Australia), France Télévisions, SuperRTL (Germany), YLE (Finland), Luk International (Spain and Portugal) and Hop TV (Israel).
The Emmy-nominated series, which is also a top-streamed show for PBS Kids, is executive-produced by Kevin Morrison for The Fred Rogers Company, Out of the Blue's Angela C. Santomero (Blue's Clues, Super WHY!) and 9 Story Media Group's Vince Commisso.
After Odd Squad debuted in fall 2014, the series went on to win two Emmy Awards and become a digital hit generating more than 48 million streams in May 2015 across all PBS Kids digital platforms.
The series for kids ages five to eight was created by Tim McKeon (Adventure Time, The Electric Company) and Adam Peltzman (The Electric Company, Wallykazam!). Its second season will be funded by the Corporation for Public Broadcasting (CPB).
From Kidscreen
Updated at 1:02 p.m. July 9