Jocelyn Hamilton named president at eOne TV Canada
The former VP programming and original production at Corus Entertainment has taken the top job at eOne TV in Canada.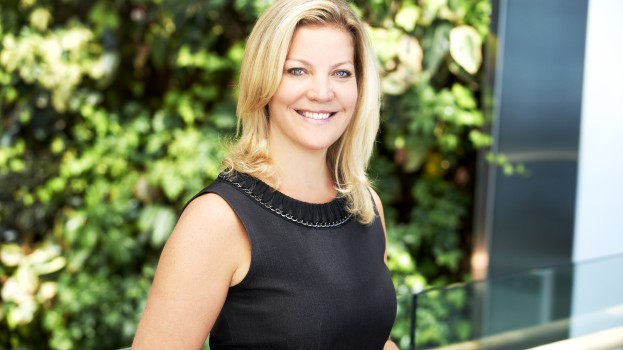 The surprises just keep coming this week.
Longtime Corus executive Jocelyn Hamilton has been named president of eOne Television in Canada, the producer and distributor announced today.
Hamilton has been leading original programming at Corus as VP programming and original productions for the broadcaster since 2013, building her previous role as VP kids, comedy and drama. Her tenure at Corus started in 1998 as VP production, preceded by six years at Nelvana, where she started as a production coordinator.
In her new role, she takes on strategic planning and day-to-day management of eOne TV business in Canada. Hamilton will start new her job at eOne on Sept. 8.
The appointment was announced by John Morayniss, CEO, eOne Television.
"This is a very important time for the Canadian creative brand and for our industry to showcase Canadian talent on a global basis," he said. "With Jocelyn on board, we are looking forward to securing more value-driven creative partnerships that will offer new opportunities to content creators in Canada."
At Corus, Hamilton helped develop and greenlight both kids and drama series including, most recently, seasons one and two of The Stanley Dynamic, a live action-hybrid sitcom from Corus, Amaze Film + TV and animation from 9 Story, Some Assembly Required and Mr. Young from Thunderbird Films and The Next Star from Tricon. On the Movie Central/HBO Canada side, series commissioned under her tenure include Call Me Fitz, Less Than Kind, Rogue, Sensitive Skin, and Transporter.
Hamilton's surprise move to eOne follows yesterday's announcement that former CTV president Rick Brace is taking over for Keith Pelley as president of Rogers Media.
Updated July 9, 2015