Image Engine and Cinesite announce merger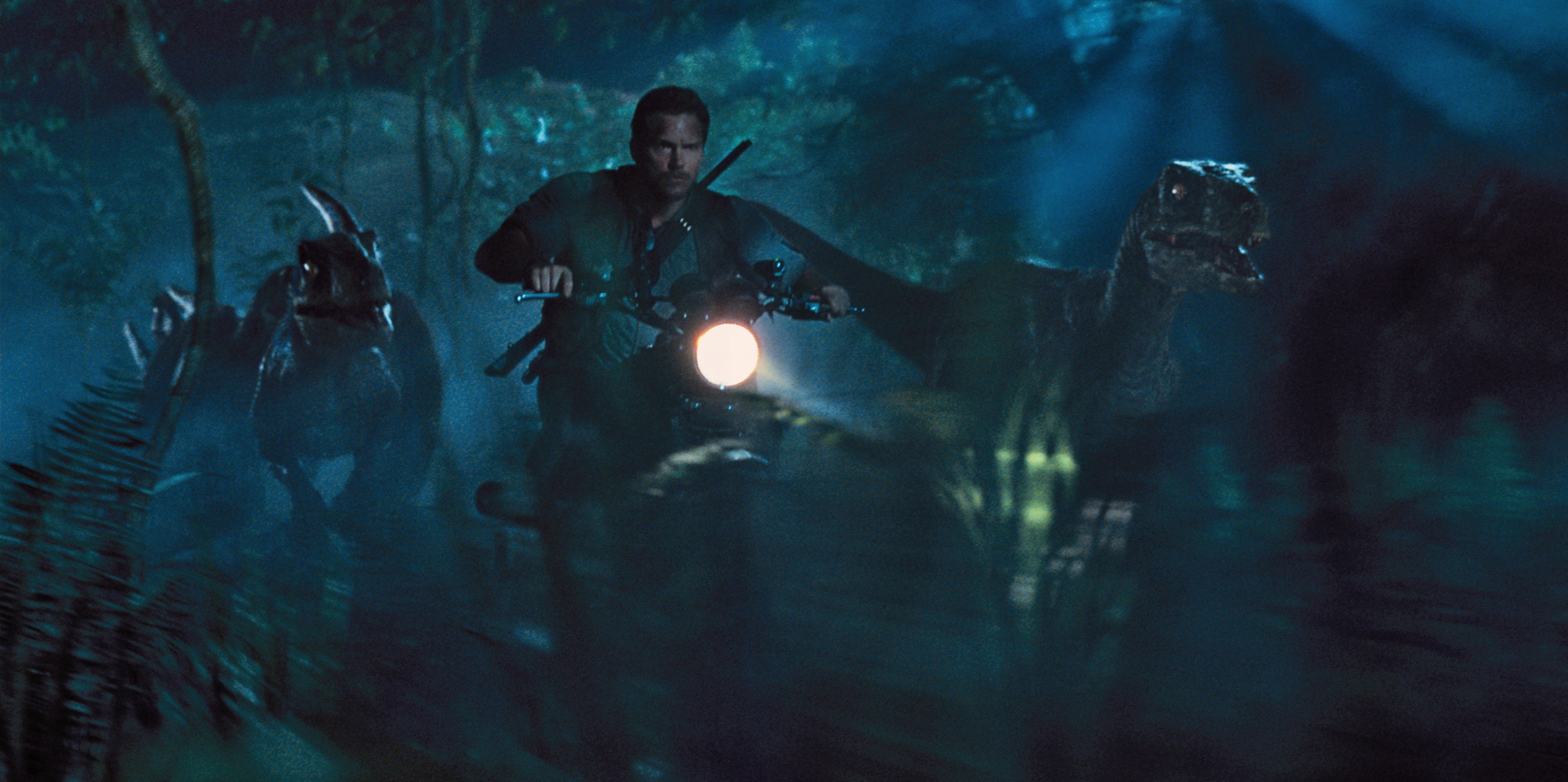 The Vancouver-born VFX shop (which recently worked on Jurassic World) is merging with the global business of Cinesite.
Vancouver VFX heavyweight Image Engine announced today it is merging with global VFX shop Cinesite, which operates facilities in Vancouver, Montreal and London, England.
A statement on the merger did not reveal whether layoffs will occur at either company, only that the combined staff between the companies will now number 525 worldwide. It also indicated that at present, operations will continue as normal, with each company continuing to operate in its respective locations and focusing on its respective specialties.
The statement also indicated Cinesite's ambitions include moving beyond VFX service work: "We're working on very compelling projects including original IP from our development company, Comic Animations Ltd., and on projects brought to us by the studios."
In a statement of his own, Image Engine CEO Greg Holmes said the merger presents growth opportunity for his company. "In addition to widening our reach to achieve even greater heights in high-end visual effects, this alliance will present new career development opportunities for all our artists and crews and will deliver benefits and opportunities to all our stakeholders, be they staff, customers, suppliers, financial partners or shareholders."
Competition for contracts in the VFX industry is fierce and has driven major changes in the North American business in recent years. With generous tax credits on offer, Vancouver and Montreal have each attracted local studios from global outfits like Cinesite, bolstering local job opportunities but also increasing domestic competition.
Image Engine was founded in 1995 and was nominated for an Oscar for 2009′s District 9, by Canadian-South African filmmaker Neill Blomkamp. Recent work from the studio includes Elysium, Chappie, Jurassic World, Game of Thrones and Teenage Mutant Ninja Turtles and the upcoming Point Break and Straight Outta Compton.
Publicity Still Photo Credit: Universal Pictures and Amblin Entertainment