CMF to launch national consultation this fall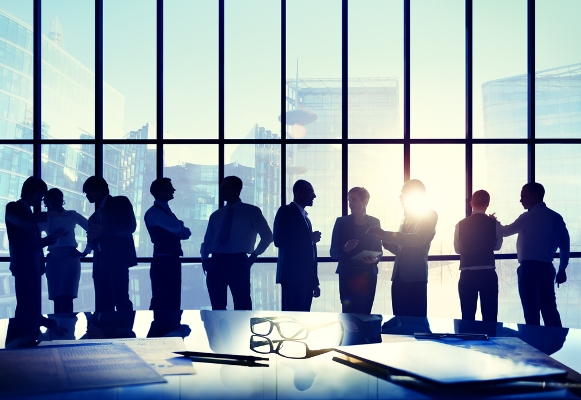 A series of focus and working groups will examine how Let's Talk TV and changing market conditions impact funding programs.
The Canada Media Fund (CMF) has announced details regarding the country-wide consultation it is launching to solicit industry feedback on how its programs can address changing market conditions and the impact of Let's Talk TV.
Valerie Creighton, president and CEO of the CMF, first announced the national consultation process at a March 31 speech at the Economic Club of Canada. The feedback the CMF receives from industry stakeholders will help the funder shape its policy and programs for 2016/2017 and beyond. Generally, the CMF holds a nation-wide consultation to help shape its funding priorities every two years. 
A series of broad-reaching focus groups will be held in a total of 18 cities throughout September and October, including Toronto, Vancouver, Halifax, Iqaluit, Calgary and Whitehorse. A series of working groups will also be held, to examine performance envelopes, digital media measurement frameworks, the experimental funding stream, issues surrounding eligible licence fees and licence fee thresholds, and "other issues pertaining to content financing." The exact venues where these focus groups and hearings will be held have not yet been determined.
A preliminary schedule for working groups and focus groups can be found here.
After the consultation process, the CMF will call a meeting of its National Focus Group to report the findings. The National Focus Group is made up of broadcasters, producers, unions and guilds, private funds, provincial funding agencies, broadcast distribution undertakings and industry associations from the digital media and television sectors.
Stakeholders can also submit their comments or questions via the CMF website or the organization's social media accounts. The CMF  is encouraging the use of the hashtag #CMFConsults in any social media posts made on the topic. The CMF will post correspondence it receives as part of the consultation on its website unless the author specifies otherwise.
- Image courtesy of Shutterstock 
Updated at 1:58 p.m. July 2, 2015