TeenNick picks up Mission: 4Count
The Tricon Kids & Family reality music series will bow stateside on July 6.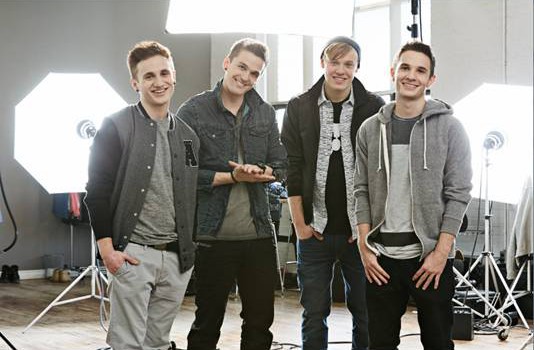 TeenNick has picked up music reality series Mission: 4Count from Toronto's Tricon Kids & Family, set to bow stateside on the U.S. net on July 6 at 9 p.m.
The eight-episode, half-hour series stars the members of 4Count – Aaron Scott, Ben Robinson and brothers Adam and Kieran Ackerman – as they prepare for stardom. The premises of the show involves pop star Nick Cannon, who manages the band, sending the boys out on 'music missions' to learn about the music industry through rehearsals, recording sessions and live performances.
With Cannon as executive producer, the show is produced by Tricon Kids & Family, a division of Tricon Film and Television, for Canada's YTV and distributed by Tricon. The live-action series debuted on YTV in Canada last October.
- From Kidscreen