Federgreen expands into online content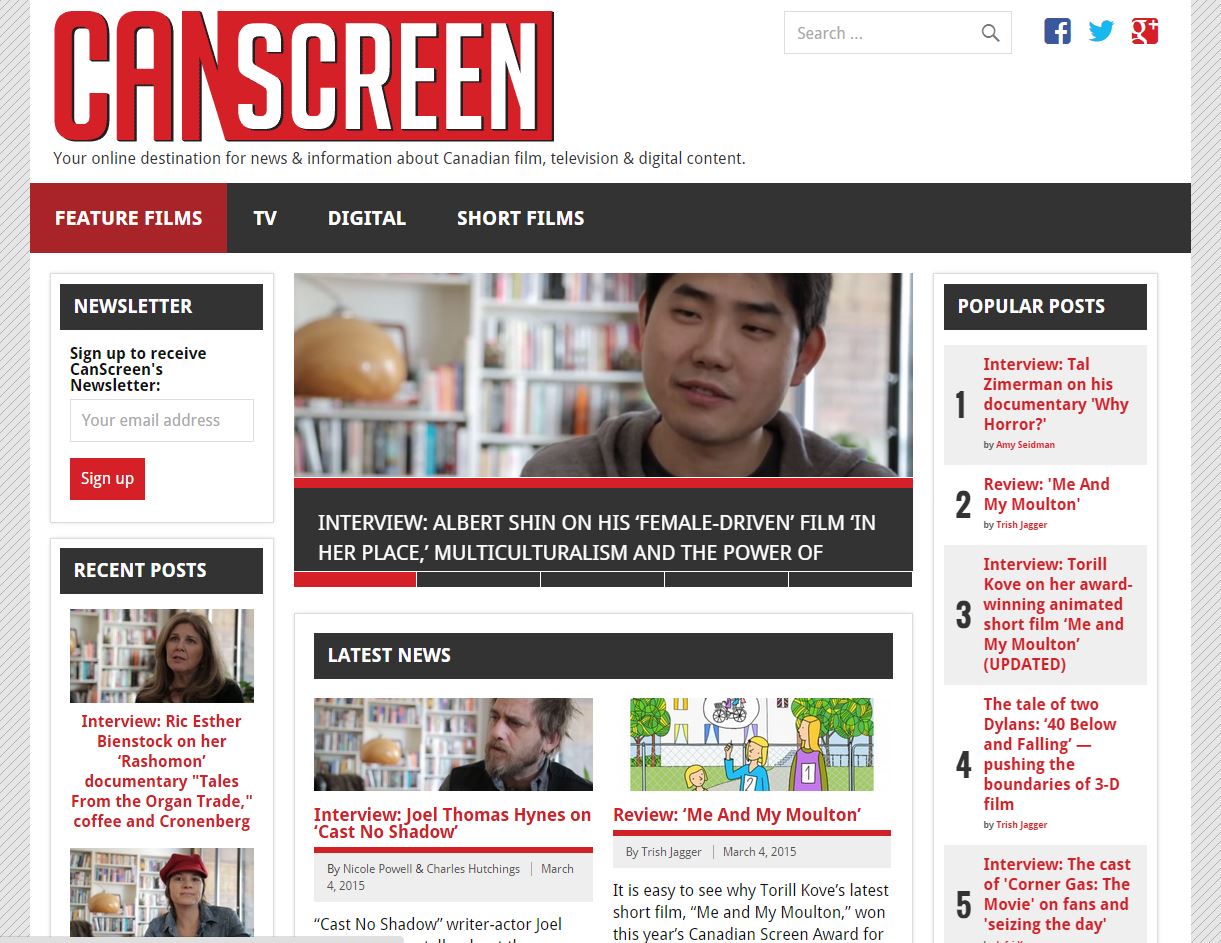 The indie producer and distributor has launched CanScreen, a new website focusing on Canadian screen industry talent.
Indie producer and distributor Avi Federgreen has expanded into online content with the launch of CanScreen Media anad CanScreen.ca, a digital magazine focused on Canadian screen talent.
The site is sponsored by the Harold Greenberg Fund and Telefilm Canada. CanScreen.ca will cover all forms of screen content produced by Canadians, including film, television, web shorts and series. The site will also have a heavy emphasis on visual media components, such as filmed interviews, set visits and trailers.
Jefri Knazan, co-founder of Toronto-based indie producer Kove Productions, will serve as managing editor of the site, with Federgreen holding the position of publisher. Federgreen also heads up distributor IndieCan Entertainment and prodco Federgreen Entertainment, both of which focus on Canadian independent film.
Last year, Federgreen also launched the IndieCan10K film challenge. The program asked six teams of filmmakers to complete a feature film on a $10,000 budget by the end of 2014, while providing the productions with mentorship and in-kind services. The program pacted with Indiegogo to help the filmmakers raise funds, and any funds raised in excess of $10,000 could be dedicated to festival submissions, marketing, or other non-production related costs.