Conquering Lion options new Lawrence Hill novel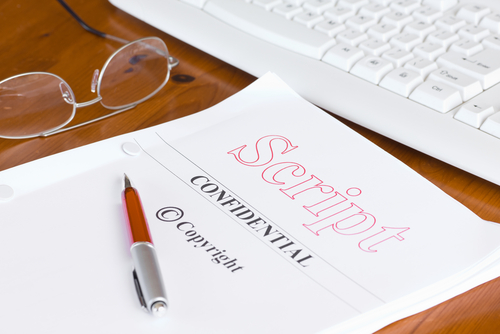 Following the success of its Book of Negroes adaptation, the Toronto-based prodco is teaming up with Hill again to adapt his upcoming novel into a feature film.
Toronto-based prodco Conquering Lion has optioned the rights to Lawrence Hill's upcoming novel The Illegal for a feature film adaptation.

The Illegal is Hill's fourth novel, and will be published in Canada by HarperCollins Publishers on Sept. 8. The Illegal is the first novel Hill has written in several years following the success of The Book of Negroes, which Conquering Lion produced as a Canada/South Africa miniseres for CBC in Canada and BET stateside.
Conquering Lion founders Clement Virgo and Damon D'Oliveira collaborated with Hill on The Book of Negroes adaptation, and will do so again for The Illegal. Virgo will direct The Illegal and Hill will pen the script.
The close working relationship Hill and the Conquering Lion team established while producing The Book of Negroes prompted D'Oliveira and Virgo to ask what other projects the writer was working on, the producers said in an interview. Virgo noted The Illegal is a marked departure from Hill's previous work.
"It's very much a genre piece, it's very much a thriller. It lent itself…to a feature film as opposed to a miniseries," Virgo said of The Illegal.
The novel, set in the near future, tells the story of a young marathon runner named Keita Ali who flees a repressive regime and finds shelter with a community of undocumented refugees living underground. The Illegal has dystopian themes similar to those seen in The Hunger Games or Divergent, making it well-positioned as a potential franchise property, Virgo said, depending on the success of the initial feature.
Overall, this latest option fits into Conquering Lion's larger strategy of building upon previous working relationships and zoning in on existing IPs when possible, D'Oliveira said.
"I think when you're going to market, if you can go to market with a writer that has a fanbase, it just makes it an easier job on our end in terms of the heavy lifting of selling a project to get it made," D'Oliveira said.
The producers plan to start shopping the projects to potential partners and distributors by the fall. Ellen Levin of Trident Media Group, in association with Hotchkiss & Associates' Sean Daily, negotiated the option deal for The Illegal on behalf of Hill.
- Image courtesy of Shutterstock