TriBro announces plans for new studio in Pickering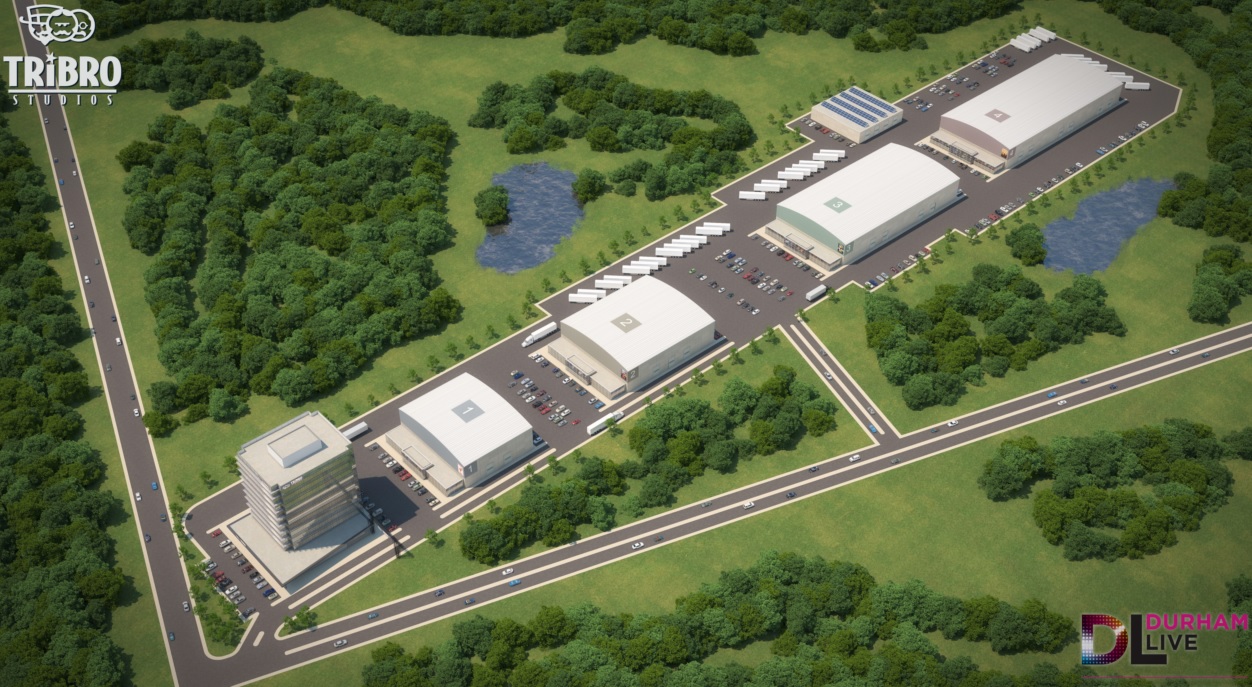 TriBro has also announced a new initiative aimed at supporting female filmmakers and showrunners. (Updated)
Toronto's TriBro Studios has announced plans to expand to a second site at a new tourism-oriented complex in Pickering, Ontario.
The new 270,000 square-foot studio will be broken into four parts and include facilities for shooting film, TV, animation, green-screen and music videos. A post studio is also planned for a separate building nearby.
Development of the four-part studio is still in early stages, according to TriBro, but an early 2017 launch is tentatively scheduled.
Planned as a hub for regional tourism, the new complex has been dubbed "Durham Live" and located about 40 kilometers from downtown Toronto. The site is slated to include a casino, amphitheater, cinemas, three hotels, and an indoor waterpark among other tourist attractions. Construction of the site is due to begin within the next one-to-two years.
The goal is to provide more screen industry infrastructure for productions looking to shoot outside the downtown Toronto core, Peter Apostolopoulos, president of TriBro, told Playback Daily.
"It would act as a hub for the film and TV industry in Durham region, as well as helping to attract [production] companies from outside Ontario," Peter Apostolopoulos, president of TriBro, told Playback Daily.
In addition to the studio proposals, TriBro announced a new initiative to encourage increased female involvement in filmmaking and showrunning. Starting today, any female led production made at TriBro's Toronto studio (situated in East York) will receive a 50% discount. This program will also extend to the Durham Live studio.
According to statistics cited by Tribro from the Center for the Study of Women in Television and Film at San Diego State University, only 7% of 2014′s biggest 250 films were directed by women. This imbalance is an issue that Tribro president Peter Apostolopoulos wants to address.
"[The initiative] will help to close the gender gap by giving an incentive for female showrunners and directors to have their projects greenlit," said Apostolopoulos.
The original TriBro studio opened in Toronto in December 2014 and is a 70,000 square-foot facility. Currently Damien, a 20th Century Fox Television production, is being shot there.
Photo: Aerial rendering of the proposed site, courtesy of TriBro
Correction: The original version of this article incorrectly listed the distance between Toronto and Pickering as 10 km.