Specialties @ 20: W Network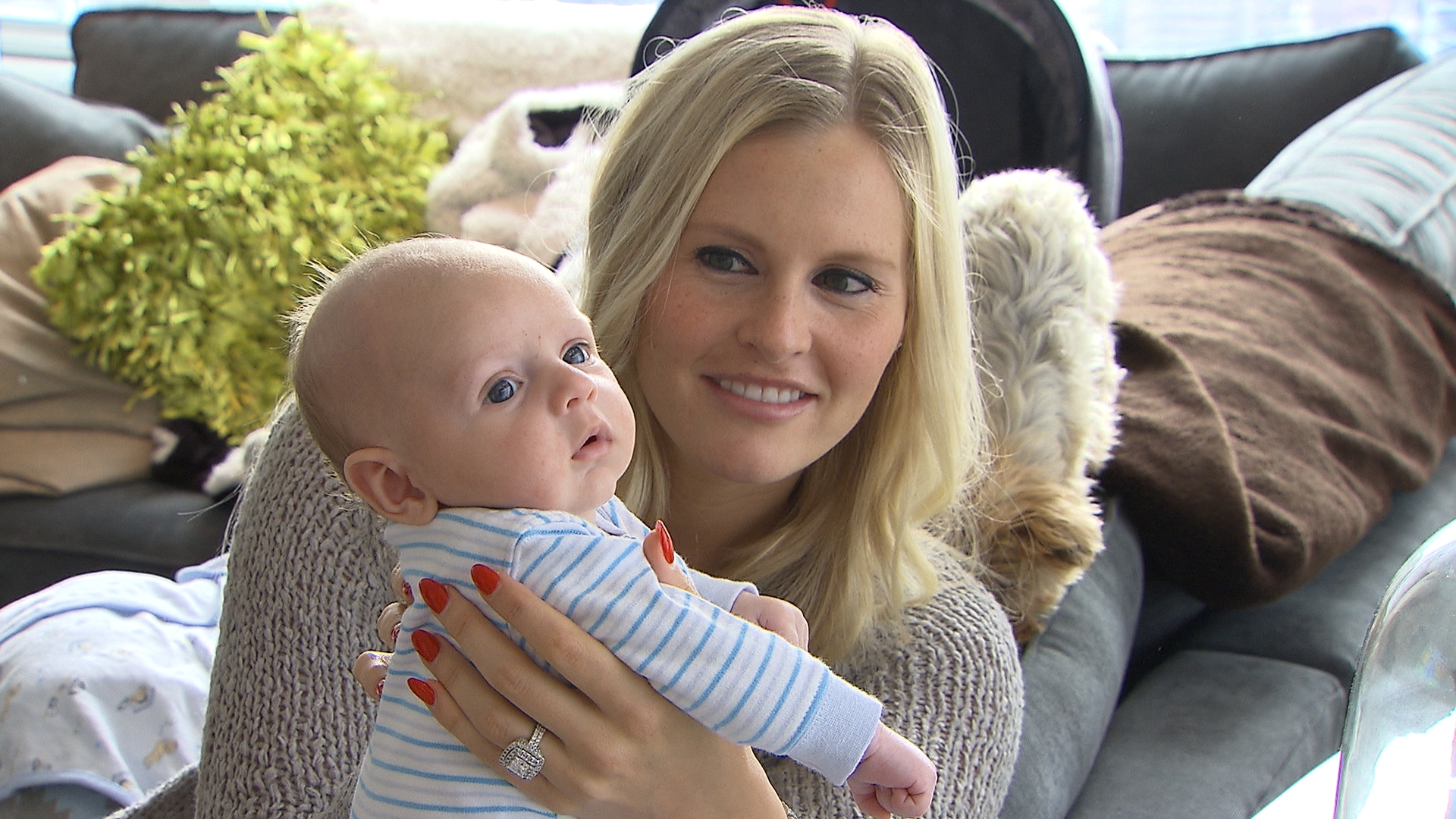 From Playback magazine: In the final story in our multi-part tribute to Canada's key specialty channels, we look back on 20 years of W Network. (Hockey Wives pictured.)
This story first appeared as a Tribute in the Summer 2015 issue of Playback magazine and will run in four parts on Playback online
The half-dozen Category A English specialties that launched Jan. 1, 1995 experienced a rough ride. Initial ratings were low and they struggled to define themselves. But the belief channel owners held was rewarded, as each service developed into a highly profitable outlet running strong today.
But this year's 20th birthday cake is bittersweet. The CRTC's overhaul of specialty television will give subscribers greater freedom to choose the channels they want to pay for and cord-cutting is gaining steam rapidly. And in a first for all specialty channels, genre protection will no longer dictate programming types and competitors. Ahead of the unbundling next year and the changes it may bring, here's a look at four key Canadian specialties on their 20th anniversaries. Today, we look at Bravo. To see part one of this tribute, click here to see our story on Showcase's 20th anniversary. The second part of the series, a tribute to Slice, can be viewed here. To read the tribute to Bravo, click here.
W Network
Owner: Corus Entertainment
Focus: lifestyle and entertainment
Subscribers: 8.3 million (2013)
Revenue: $91.2 million (statistics for 2013, sourced from CRTC)
Fall 2014 AMA A25-54 based on Numeris data: 35K
W Network launched as the least popular of the new specialties, and the most-mocked in a time when a gender-specific channel may have seemed absurd. But realizing the potential for a service aimed at women 25 to 54, it is now near the top of the class. Based on 2013 revenue data from the CRTC, it ranks second among all non-sports specialties, behind only Bell Media's Discovery Channel.
It went to air as the Women's Television Network (later known simply as WTN), 65% controlled by Winnipeg-based Moffat Communications and led by president Linda Rankin. Initially perceived as an ideologically driven feminist take on information and entertainment shows, it was not watched in large numbers and Rankin resigned that August.
She was replaced in 1996 by Elaine Ali, a veteran of the Manitoba broadcast scene, and things took a turn for the better when no-nonsense sex educator Sue Johanson migrated from radio to TV to host Sunday Night Sex Show, which became the channel's most popular program.
Shaw Communications purchased Moffat's broadcast interests in a $1.2 billion deal in 2000 and flipped the channel to Corus Entertainment the next year for $205 million. Industry observers thought that steep, but Corus' then-chief executive John Cassaday revealed to Playback that three other bidders had also seen the upside.
"We knew WTN wasn't a destination and our research showed that despite attracting a 25 to 54 demographic, it was skewing the top end of that audience," says Susan Schaefer, Corus' head of brands. "Through Corus' rebranding efforts, the channel's ranking jumped from 13 to one among women within three years—a position it still holds today."
The channel moved operations to Toronto, rebranded as W Network, and, looking for more eyeballs, ditched lifestyle programs such as My Messy Bedroom and Head Over Wheels and began strip-programming popular dramas such as Ally McBeal, Chicago Hope and locally produced soaper Riverdale.
Sunday Night Sex Show was expanded with new episodes Sunday nights and repeats Monday through Saturday. Corus had to spend a 10% benefits package on Canadian production, and licensed MOWs – when the format was at its hottest – and series including comedy A Guy and a Girl and short-run literary adap The Atwood Stories. It also introduced a doc block for foreign and domestic fare.
Friday and Saturday nights were blocked off for movies – mostly from Hollywood – and that continues to this day. Feature films proved so popular that in 2010 Corus re-launched its Category B property SexTV (acquired one year earlier from CTVglobemedia) as W Movies.
Corus' research for the W Network re-branding begat The Her Report, a series of reports providing consumer insights on women that influence the channel's ad campaigns and helped with the launches of Corus' Cat. A OWN: Oprah Winfrey Network (formerly Viva), which balances lifestyle shows from its U.S. source with Canadian originals, and Cat. B Cosmopolitan TV, promoted as offering "fun, flirty and irreverent" scripted and reality fare. While W targets working moms and career women, Cosmo aims for a sassier 18-49 demo and OWN is for boomers.
Corus has actively extended the brand's online presence. To add to WNetwork.com, in February Corus launched sister websites W Dish, focusing on lifestyle and pop culture, and W View, which offers short-form video on these topics.
"Our team has built a strong reputation as experts in marketing to women and understanding our audiences. Leading the way, W Network has become the cornerstone for Corus' portfolio of offerings targeted to women," Schaefer says.
W Network's broadcast formula today includes a mix of Canuck series in the home genre (The Property Brothers, Love It or List It Vancouver, Game of Homes), reality (Hockey Wives, recently renewed for a second season), food (Come Dine with Me Canada) and weddings (Say Yes to the Dress Canada). And lots of Will & Grace.
But more challenging times lie ahead. As reported in April, new president and CEO Doug Murphy told analysts that while dramatic changes are not in the cards for Corus in response to pick-and-pay, its entire portfolio requires a complete review.
The way forward, according to John MacDonald, VP, television, head of Corus women and family, is to develop and own more original content.
"That will enable us to maximize the value of our programs across all platforms and territories and continue to drive ratings," he says. "We are excited about the slate of unscripted reality series we are developing, which complement our stable of hit series and will feed our audience's appetite for new, innovative programming."