Specialties @ 20: Slice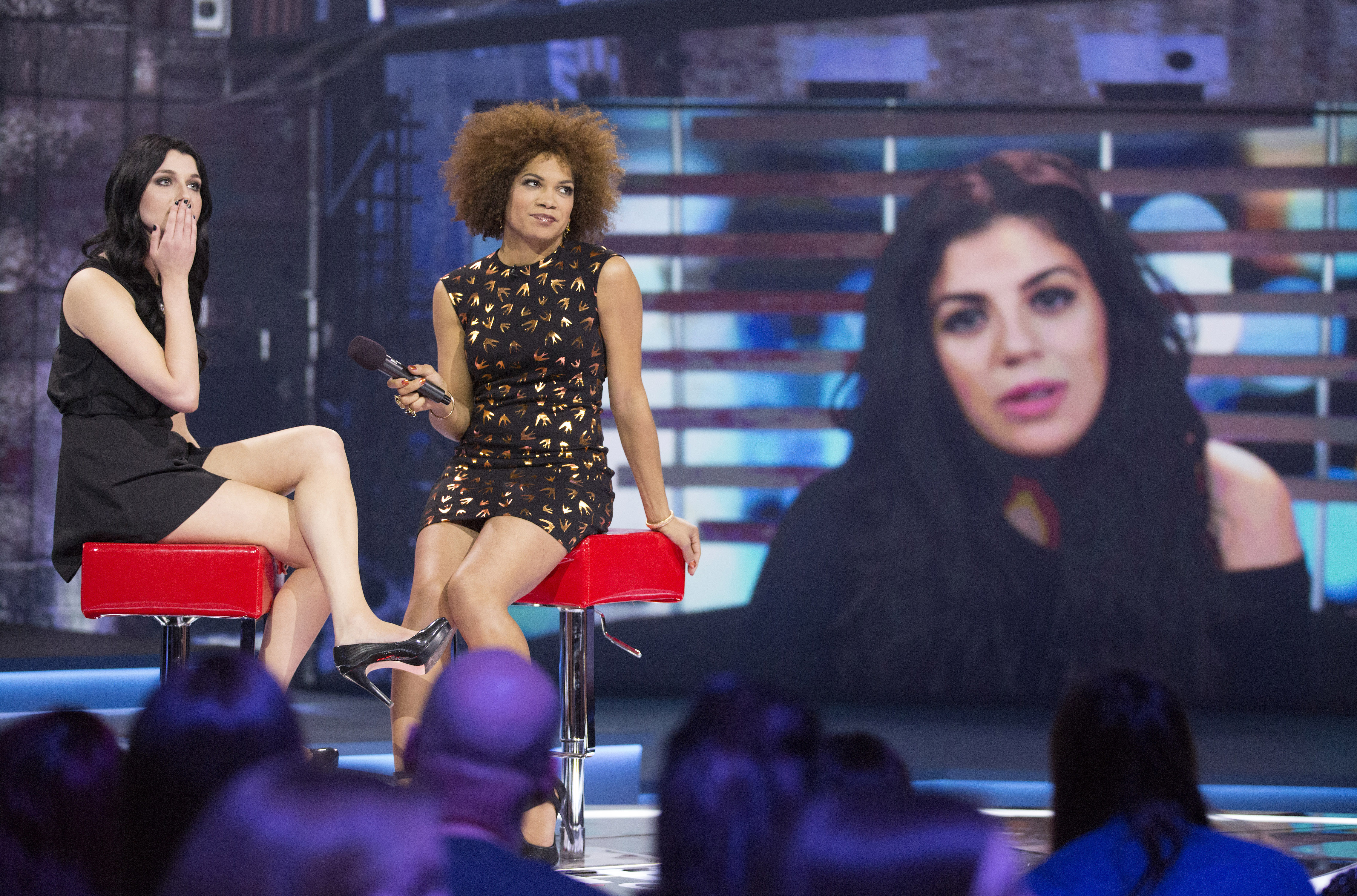 From Playback magazine: in our multi-part tribute to Canada's key specialty channels, today we look back on 20 years of Slice. (Big Brother Canada pictured.)
This story first appeared as a Tribute in the Summer 2015 issue of Playback magazine and will run in four parts on Playback online.
The half-dozen Category A English specialties that launched Jan. 1, 1995 experienced a rough ride. Initial ratings were low and they struggled to define themselves. But the belief channel owners held was rewarded, as each service developed into a highly profitable outlet running strong today.
But this year's 20th birthday cake is bittersweet. The CRTC's overhaul of specialty television will give subscribers greater freedom to choose the channels they want to pay for and cord-cutting is gaining steam rapidly. And in a first for all specialty channels, genre protection will no longer dictate programming types and competitors. Ahead of the unbundling next year and the changes it may bring, here's a look at four key Canadian specialties on their 20th anniversaries. Today, we look at Slice. To see part one of this tribute, click here to see our story on Showcase's 20th anniversary.
Slice
Owner: Shaw Media
Focus: Reality entertainment
Subscribers: 5.5 million (2013)
Revenue: $42.7 million (2013)
Fall 2014 AMA A25-54 (Numeris): 13K
Just as Showcase anticipated the rise of cable drama, Slice anticipated the ascension of reality TV. It launched under the Life Network moniker as one of the original unscripted lifestyle services, 80% owned by Atlantis Communications and 20% by global advertising holding company Interpublic Group. Programming encompassed home, fitness, food, travel and personal relationships.
By the end of the 90s, the merged Alliance Atlantis Communications, which assumed full ownership, had launched HGTV and the Canadian version of the Food Network. As these crossed over into Life's turf, the channel was able to narrow its focus to reality entertainment programming.
AAC changed the channel name to Slice in 2007, positioning it as a guilty-pleasure station for women 18 to 49. Its schedule has been filled with shows from the U.S. Bravo channel, including The Real Housewives of Orange County and its popular spinoffs based in New York, Atlanta and Beverly Hills.
"The Housewives have been a big part of our success, but we've also done great Canadian productions," says Daniel Eves, Shaw Media's VP programming, specialty. "I can't think of a Canadian channel that has done as many big formats as Slice, from The Real Housewives of Vancouver to Four Weddings Canada, Project Runway Canada, Intervention Canada and Big Brother Canada."
The last of these, produced by Insight Productions, was a particularly tall order, requiring building a large functional house and shooting 24/7 on up to 80 cameras. Although the U.S. Big Brother is a long-running hit for Shaw on Global, the caster decided to air the expensive Canuck series only on Slice after debuting it on both channels in February 2013.
Viewers migrated to the specialty to continue watching. Shaw reported that the show drew on average "nearly 1 million" viewers in its first season, increasing the channel's average A25-54 audience by 77% and, as a result, its rate card. In its sophomore season, the show was the most-watched reality program among all specialties, based on A25-54 AMA Numeris data.
"An event show can change your channel. We always knew Slice had potential, but we needed a brand everybody knew to really break through, and that's what Big Brother Canada was. It brought in new viewers and introduced them to our Bravo content. It did everything we hoped," Eves says.
It performed so well, in fact, that Shaw shifted it to Global for season three. But the broadcaster continues to leverage its specialty and conventional interests by airing the preview Big Brother Canada Side Show and Big Brother Canada After Dark on Slice.
The channel looks to keep capitalizing on the awareness Big Brother brought. In April it launched Emergency, a 14 x 30-minute Vancouver-shot docu-series from Force Four Entertainment that goes behind-the-scenes in hospital emergency rooms.
Force Four is also stepping up along with Remedy Canada for First Dates Canada, based on the Warner Bros. format and expected to bow in the fall. The production sets up 40 remote-controlled cameras in a restaurant to eavesdrop on singles getting to know each other.
And so Slice goes bravely forward in the pick-and-pay world. While reality programming now proliferates on conventional networks, the channel is sticking with tried-and-true brands such as the Housewives, character-driven niche programs including the Million Dollar Listing series, and some scripted drama with the likes of Girlfriends' Guide to Divorce.
"We're going to have more shows than ever premiering in the next year or two," Eves says. "We have great product coming from our Bravo output deal and great commissioned content. There's life in the female unscripted space we're in."