TIFF revises controversial 'Telluride' premiere policy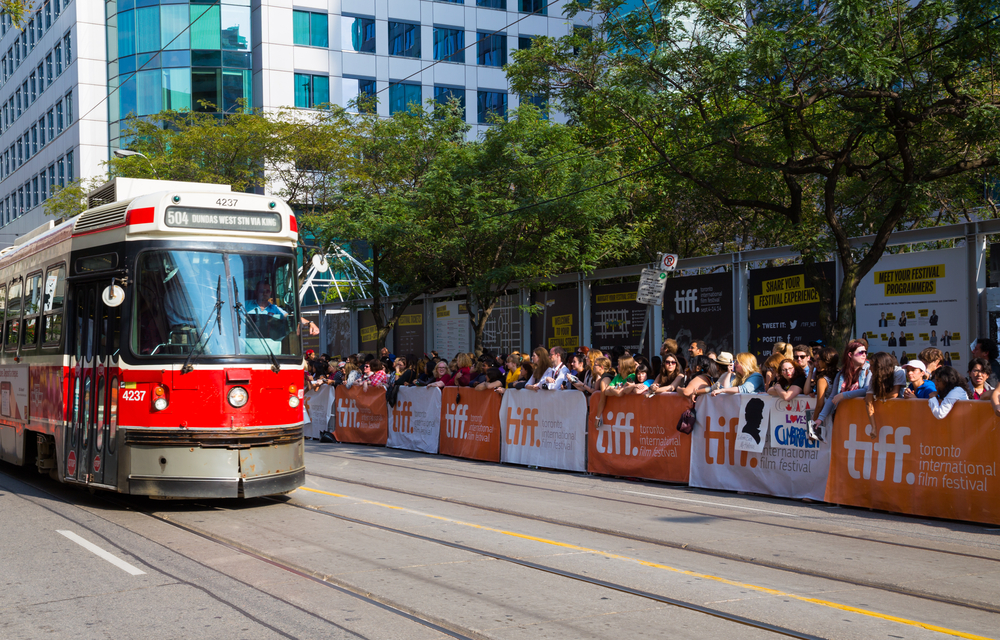 The festival has amended its 2014 policy restricting films that screened at other fests (primarily Telluride) from premieres in its prestigious first four days.
The Toronto International Film Festival (TIFF) has taken a step back from its controversial decision last year not to screen any films in its first four days that had screened at festivals elsewhere.
While not a full reversal, the festival revealed this week that it will again allow such films to play in the prestigious first four days of the fest (Thursday to Sunday) but that films that are not world or North American premieres will not screen in the festival's gala venues.
The policy instituted last year followed major films such as Gravity and 12 Years a Slave screen at the Telluride film festival before appearing in Toronto, stealing much of the festival's thunder and opportunity for international media buzz. However, the policy sparked outcry from studios and filmmakers, who felt forced to choose between the buzz-heavy Telluride and the high-wattage glamour of TIFF.
The impact of the decision was palpable at last year's festival, with even Xavier Dolan's Mommy screening first at Telluride and debuting at TIFF only as a Toronto premiere.
A TIFF spokesperson confirmed the policy change to Playback with an official statement, alluding the the industry outcry that followed the 2014 decision.
"After the festival concluded we reached out to a number of key stakeholders that were impacted by the policy and solicited their advice," the statement reads. "As such, in 2015, all films playing in the first four days of the festival must be a world premiere or North American premiere if they are to screen at the following venues: Roy Thomson Hall, Princess of Wales and the Visa Screening Room at the Elgin Theatre."
"This policy does not affect the selection of titles, only the scheduling of them. We remain fully committed to bringing the best of international cinema to Toronto audiences. We will continue to select and schedule titles in a way that makes the most sense for our various audiences and filmmakers."
TIFF 2015 takes place Sept. 10 to 20.