Paperny hires Joy Huang for VP post in New York
Huang will head up development for the company's U.S. and international-facing projects out of Paperny's New York office.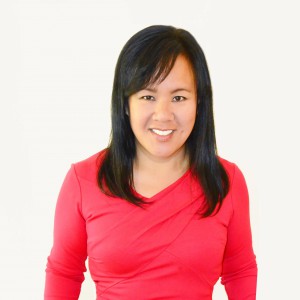 Paperny Entertainment has announced the hire of former Original Media exec Joy Huang as VP of development.
Huang will work under managing director Caroline Christopher – herself hired in March this year – in Paperny's New York office.
She will be tasked with developing new initiatives and further expanding Paperny's U.S. and Canadian productions.
"Joy will be working hand in glove with our Canadian operations, but her main objective is to take on the U.S. marketplace," David Paperny, president, Paperny Entertainment, told Playback Daily.
In her most recent role, Huang served as VP current series and development at New York and L.A.-based Original Media, the prodco behind factual series such as the Miami Ink franchise and The Rachel Zoe Project. 
Paperny's U.S. office currently has six shows in paid development, with another dozen shows in the works, said Paperny.
The company's slate of non-scripted shows includes Yukon Gold, Super Snack Bros, Chow Masters, Cold Water Cowboys and Timber Kings.
Entertainment One acquired Paperny Entertainment last summer in a bid to increase its presence in the unscripted and factual U.S. television market.