When Movies for Mommies met Milk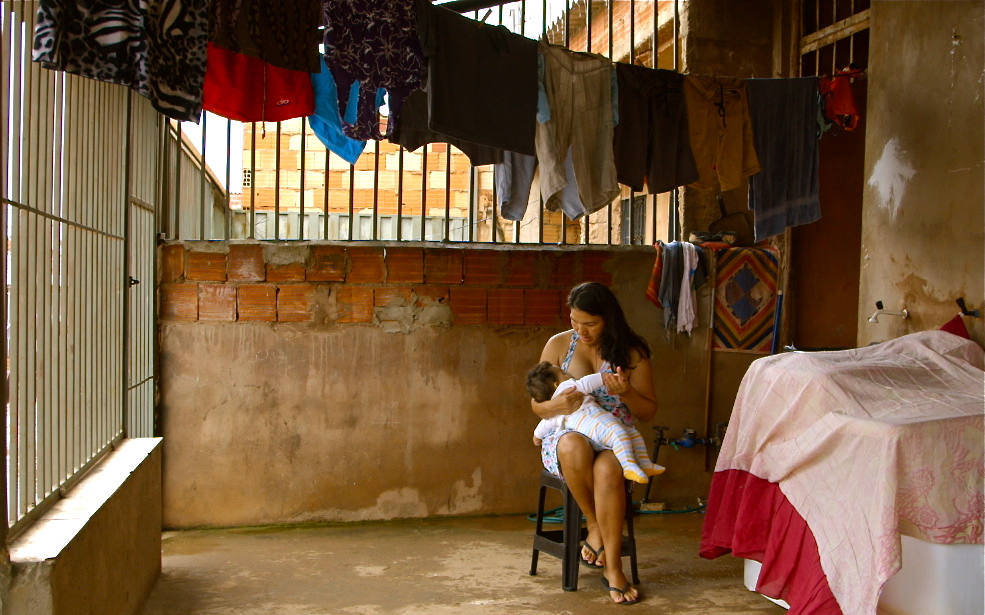 IndieCan Entertainment's distribution strategy for Noemi Weis' new documentary on the issues facing mothers around the world.
Even after receiving an overwhelmingly positive reception at Hot Docs, getting a film that covers the political and social aspects of an intimate, hot-button issue like breastfeeding into cinemas – and in front of a relevant audience – is no easy feat.
This is the debacle director Noemi Weis (Abuelas) faced with her feature documentary Milk. The solution was to bring specialty distributor IndieCan Entertainment into the equation, a company experienced in finding theatrical homes for hard-to-place indies.
The company alighted on an innovative solution: show the film at Rainbow Cinemas' Movies for Mommies' screenings, hard-targeting the film's most receptive audience.
Movies For Mommies offers daytime screenings of films in which parents can bring their young children. The cinemas have reduced sound, as well as other infant and toddler-friendly features.
Milk will be showing during Movies For Mommies screenings in Toronto from June 8 to June 20, with an additional Ottawa screening on June 18 and in Saskatoon on June 25.
The documentary views the topic of breastfeeding through a wide lens, exploring the issues that mothers internationally encounter when raising their young.
Though the film will first and foremost appeal to women and mothers, IndieCan president Avi Federgreen says it has also already received a strong universal reaction due to its social significance. The film has already seen support from national organizations and groups in the motherhood and breastfeeding field. Social media has proved to be a valuable tool, says Federgreen, given breastfeeding is such a hot-button issue.
The film is slated for a DVD, VOD and iTunes following its theatrical window.