Stingray IPO raises $140M
The public offering for the specialty TV music service comes ahead of CRTC-mandated channel unbundling in 2016.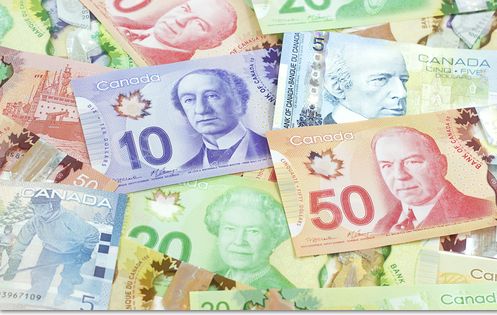 Stingray Digital Media Group announced on Tuesday it has raised $140 million through its initial public offering, with shares valued at $6.25 each.
The IPO from Montreal-based Stingray includes a treasury offering of about 13.3 million shares, and a secondary offering from Novacap technologies funds and Telesysteme Lete, who own the company along with Boyko Investments Corporation. The secondary offering includes approximately 9.1 million shares. Overall, the IPO gives Stingray a market value of $296 million.
At the same time of closing, which is currently scheduled for June 3, 2015, Novacap, Telesystem and other shareholders will also sell about 2.9 million of their voting shares in Stingray on a private placement basis, for a total gross proceeds of $18.5 million.
Co-leading the Stingray offering is a syndicate of underwriters, including National Bank Financial, GMP Securities L.P. and BMO Capital Markets.
This latest move from Stingray follows the digital music service hiring veteran Canadian broadcast exec Stephen Tapp this April as its new SVP of business development to help the company expand beyond Canadian borders. Stingray is best known for its Galaxie offerings on Canadian pay TV.
The hire of Tapp and the IPO news comes after Stingray told the CRTC during this fall's Let's Talk TV hearings that the service would struggle to survive in Canada if pick-and-pay were to be introduced. Galaxie is packaged with other TV channels as it is an independent audio service and not affiliated with a major carrier.
"It would be sad indeed if Galaxy…became a collateral victim of this new regulatory framework," Stingray president and CEO Eric Boyko told the CRTC's Let's Talk TV hearing.
- Image courtesy of Shutterstock