Inside Out kicks off 25th edition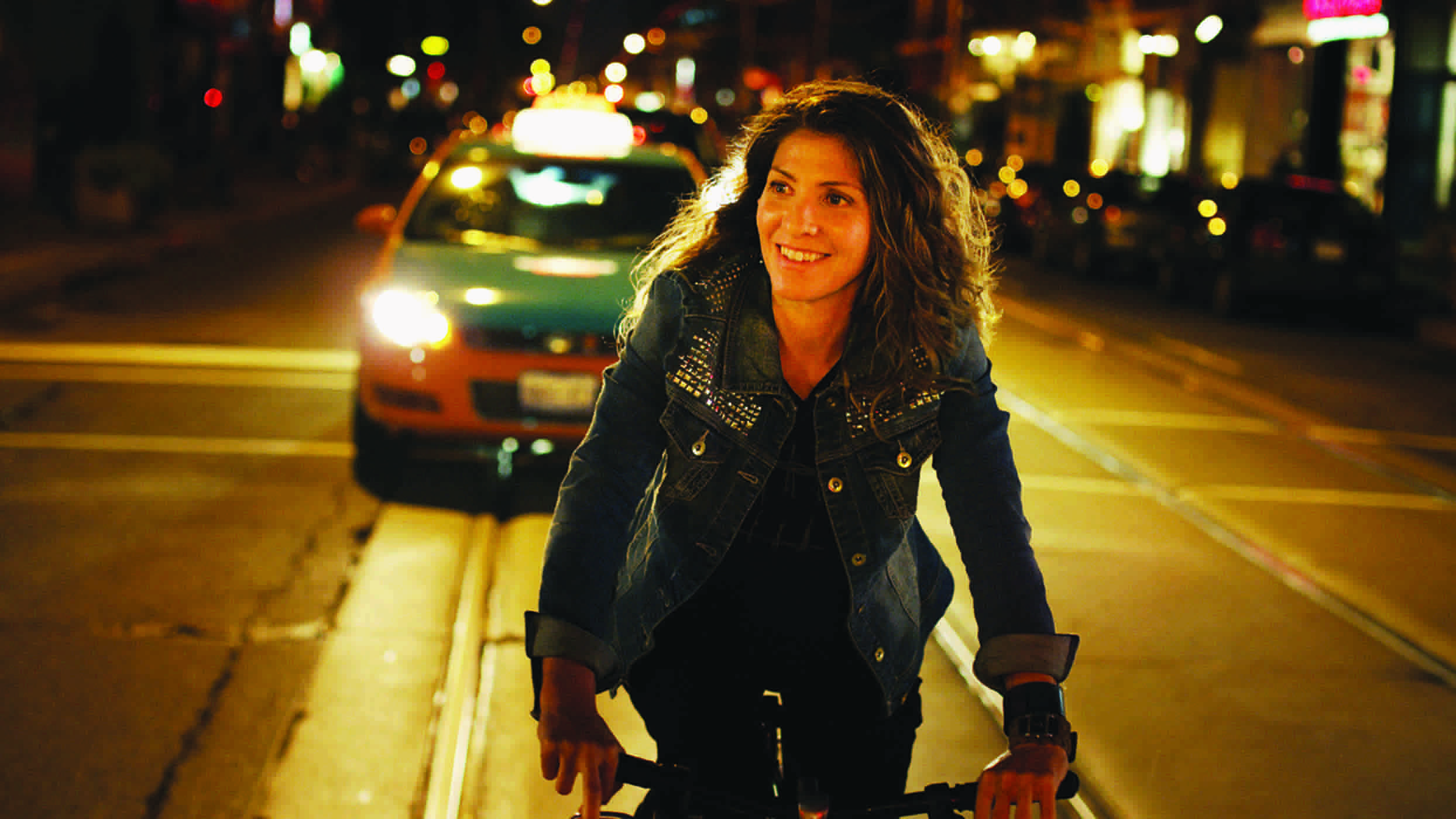 The 10-day LGBT festival begins tonight in Toronto and closes on May 31 with Portrait of a Serial Monogamist from John Mitchell and Christina Zeidler.
The 25th edition of Inside Out Toronto LGBT Film Festival, an annual event celebrating queer cinema, begins this evening in Toronto's TIFF Bell Lightbox.
New to the festival this year is a new "Spotlight On Canada" segment, focusing on new documentaries from LGBT Canadian filmmakers.
Among the Canadian projects featured are Sophie Deraspe's The Amina Profile, Guidance by Pat Mills, In The Turn from Erica Tremblay, Alan Kol's Transfixed, Maureen Bradley's Two 4 One and What We Have from Maxime Desmons.
The 10-day festival will close on May 31 with the world premiere of Portrait of a Serial Monogamist, a Canadian rom-com both written and directed by John Mitchell and Christina Zeidler. 

The festival's 25th marks its expansion from its roots as a small festival of 3,000 attendees in 1991 to its place today with almost 40,000 people expected to attend. Accompanying the growth in attendance has been the festival's budget, which now tops $1 million, says a spokesperson for the event.