Animal Logic sets up shop in Vancouver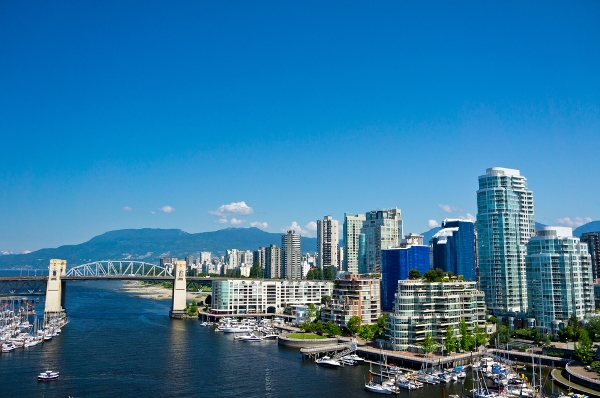 The Australian VFX and animation studio has inked a three-picture deal with Warner Bros, prompting the expansion.
Australian VFX and animation studio Animal Logic is expanding into Vancouver as part of a three-picture deal it has inked with Warner Bros. Pictures.
The new studio is being set up to exclusively handle the three WB pictures, which includes The Lego Movie Sequel.
According to L.A. and Sydney-based Animal Logic, the studio will employ approximately 300 people.
The studio is slated to open its doors in September, with work on The Lego Movie Sequel underway in January 2016.
Animal Logic Vancouver joins a host of other major studios to set up shop in Vancouver, taking advantage of the province's DAVE tax credit and established work force. In 2014, both Sony Pictures Imageworks and Industrial Light and Magic expanded their presence in Vancouver.
Animal Logic is represented by CAA.