Fortissimo takes int'l rights to Closet Monster
Sales for the Rhombus Media and Best Boy Entertainment-produced feature begin in Cannes this week.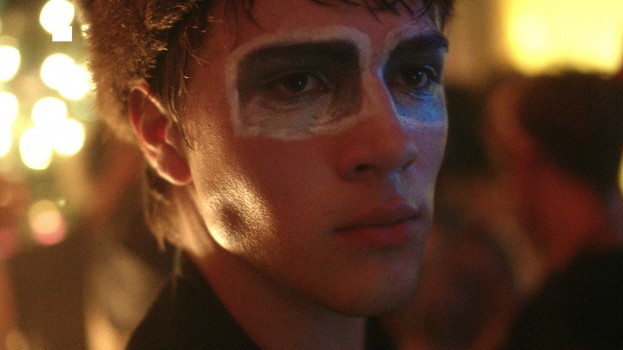 Fortissimo Films has acquired the international rights to filmmaker Stephen Dunn's debut feature, Closet Monster.
The coming-of-age film, produced by Rhombus Media and Best Boy Entertainment, started production in August 2014. It stars Connor Jessup (Falling Skies, Blackbird) as Oscar Madley, a troubled teen struggling to fight the demons of his traumatic childhood.
The deal, which excludes North America, was negotiated by Fortissimo chairman Michael J. Werner, Rhombus producers Kevin Krikst and Fraser Ash, and exec producer Niv Fichman. Elevation Pictures will handle Canadian distribution.
Rhombus and Fortissimo first teamed in 2006 on the Rhombus-produced feature Snow Cake.
Fraser Ash, a producer at Rhombus Media, told Playback Daily that the project is at the end of post-production and is a good fit for Fortissimo, which has a reputation for working with emerging filmmakers. The plan, he continued, is for the film to premiere at a major film festival in the fall.
Kevin Krikst, also a producer at Rhombus, said the storyline will appeal to a wide audience. "It's set in a very specific space (St John's, Newfoundland) and it's unapologetic in that," he noted. "But at the same time, the coming-of-age story translates very universally."
"It's quite accessible'" added Ash. "Hopefully we will find an audience in most English-language markets and beyond."
Sales for the feature are set to begin at the Cannes Marché this week.