Search Engine Films acquires Standing Tall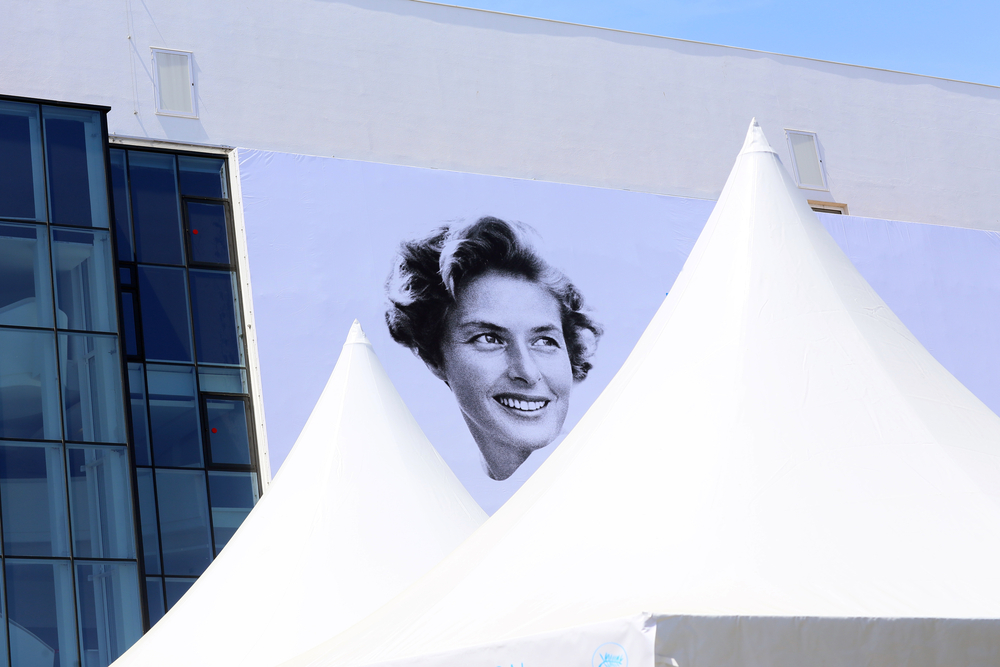 The indie distributor is tentatively prepping the Cannes Film Festival opening night film for a fall 2015 release.
Toronto-based distributor Search Engine Films has picked up the Canadian rights for French-language feature Standing Tall ("Le Tête Haute"), which will open the 68th Cannes Film Festival.
After Search Engine Films president John Bain watched Emmanuelle Bercot's Standing Tall at a private screening in Toronto last week, he increased his initial bid on the distribution rights for the film and his improved offer was accepted.
For Search Engine Films, Standing Tall fits into the distributor's strategy of building a slate of mid-sized films, said CEO John Bain.
"If you look at the competitive map with all of the other distributors, we're trying to find films that maybe aren't as big as some of the other distributors and not as small as some of the other distributors."
Standing Tall, he says, fits in the "sweet spot" between these two.
The film, which stars Catherine Deneuve, tells the story of a judge who attempts to intervene in the downward spiral of a troubled youth named Malony. The production is the second time that Bercot and Deneuve have worked together. The pair's first movie collaboration, On My Way, was released in 2013.
Bain says the film is likely to hit cinemas in fall of 2015, though the final release date is dependent on how the film plays out in the U.S. and which other distributors pick up the film.
Photo: cinemafestival / Shutterstock.com