Layoffs hit Rogers' OMNI stations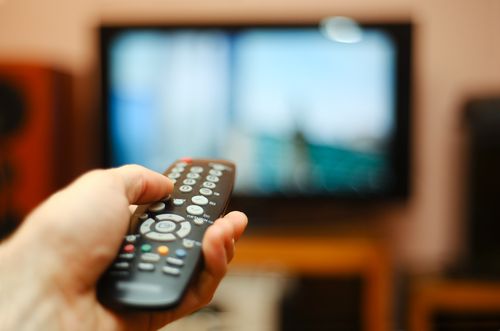 The media co has cancelled OMNI News in Italian, Mandarin and Cantonese at stations across the country, resulting in job losses in Ontario, B.C. and Alberta.
Rogers Media has made cuts to its financially troubled multicultural channel, OMNI, resulting in the loss of 110 positions.
According to Unifor union representatives for workers in Ontario, Vancouver and Alberta at OMNI and City, Rogers Media has cut nationally broadcast OMNI News in Italian, Mandarin and Cantonese at the multicultural channel, as well as "V-Mix" and "Bollywood Boulevard," two English-language shows targeting South Asian audiences.
Of the total 110 positions cut, 90 were union positions. According to Unifor Local723M, 36 positions were eliminated in Toronto, Unifor's Vancouver office confirmed 30 layoffs in British Columbia, and IBEW 2228 confirmed 24 people lost their jobs in Alberta.
Rogers Media president Keith Pelley told the CRTC during its Let's Talk TV hearing last fall that changes were necessary in order to keep OMNI intact. At that point OMNI's revenues had dropped by $40 million since 2011.
"Let me be clear, OMNI is not a viable business unless something can be done to reverse its financial situation," Pelley told the CRTC.
Rogers Media declined to comment on the layoffs at this time.
Image courtesy of Shutterstock
From Media in Canada
Updated: Story updated at 5:30 on May 7 to reflect updated layoff numbers. The original version of the story listed 90 union positions affected; the amendments reflects the additional non-union positions affected.