Hockey Wives scores second season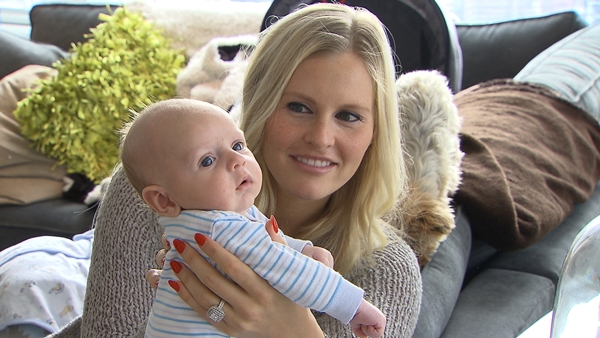 The docu-series from Bristow Global Media was the highest-ranked series on W Network (mid-series) for women aged 25 to 54.
Julie Bristow's Bristow Global Media has landed a hit with its Hockey Wives series, scoring a second season greenlight from Corus Entertainment's W Network.
The docu-series was the top-ranked series on W Network for women aged 25 to 54 after the first four of eight episodes of season one aired, according to Numeris data provided by Corus. Hockey Wives follows the lives of the wives and girlfriends of professional hockey players over the course of a season.
Episodes of Hockey Wives have also ranked as the number one reality series on iTunes Canada following their airing on W Network, according to Corus. The show's non-linear elements thus far have included post-show Google Hangouts with the women from the show speaking with guests hosts such as Jessi Cruickshank and sports reporter Monika Platek. The season one finale airs on Wednesday, May 6 at 10 p.m.
Hockey Wives is produced by Bristow Global Media in association with W Network. Executive producers on the series are Bristow, Claire Adams and Megan Sanchez-Warner.