Chiller picks up Shaftesbury's Slasher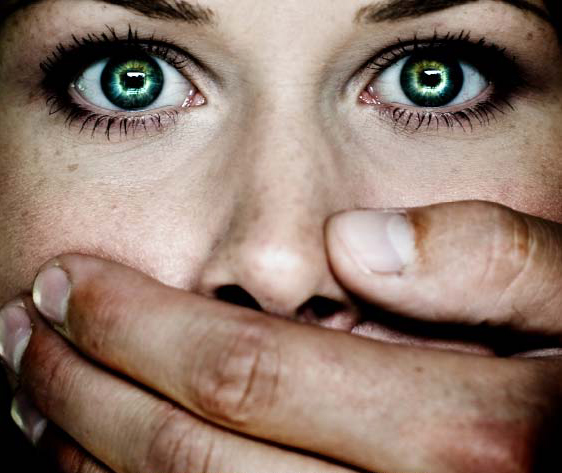 Slasher is the first original series for the U.S. channel, with Super Channel on board as the Canadian broadcaster.
U.S. channel Chiller has picked up the Shaftesbury-produced horror anthology series Slasher as its first original scripted series.
The series follows the story of a young woman who returns to her hometown to find herself in the middle of a series of copycat murders based on the killing of her parents.
The eight-episode series will serve as the first part of an anthology series on the horror and thriller-focused channel. Each season will be a self-contained series featuring a hybrid of the slasher subgenre of horror and a traditional murder mystery.
Super Channel is attached as the Canadian broadcaster on Slasher, which will shoot in Sudbury, ON this summer. The series is set to bow on Chiller in late 2015.
Slasher was developed and produced by Shaftesbury in association with Chiller and Super Channel. The series was written and created by Aaron Martin (Killjoys; Degrassi: The Next Generation), and directed by Craig David Wallace (Todd and the Book of Pure Evil). Christina Jennings and Scott Garvie serve as executive producers.
Slasher has received funding from the COGECO Program Development Fund and the Northern Ontario Heritage Fund.