Popcorn Time websites blocked in U.K. by court ruling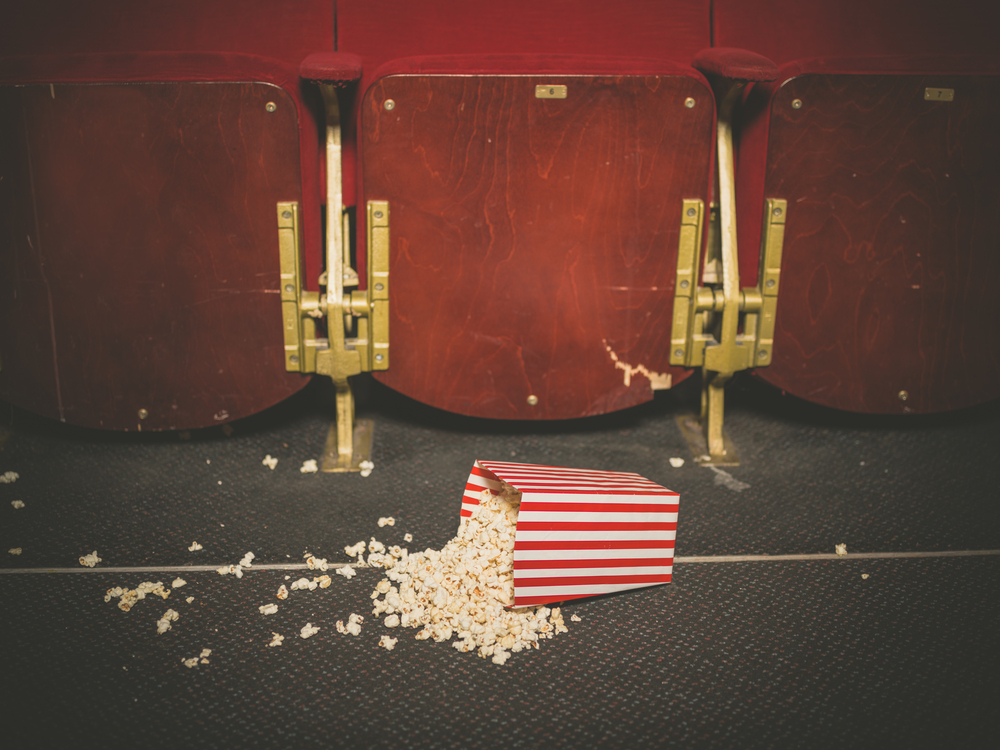 U.K. internet service providers will be compelled to restrict the Bittorrent client after a case brought by the major Hollywood studios.
Popcorn Time websites, often called the "Netflix for Bittorrents," have been blocked by U.K. internet service providers via a high court ruling in that country.
The movie streaming service on Tuesday lost the U.K. legal case to the Motion Picture Association of America and its members, which have scrambled to respond to the alleged piracy challenges of Popcorn Time and its download app.
Justice Colin Birss granted an injunction motion sought by Twentieth Century Fox, Universal Studios, Warner Bros., Paramount Pictures, Disney and Columbia Pictures.
"It is manifest that the Popcorn Time…is used in order to watch pirated content on the internet and indeed it is also manifest that that is its purpose. No-one really uses Popcorn Time in order to watch lawfully available content," the ruling stated in his ruling.
At the same time, Justice Birss rejected "significant parts" of the studios' arguments, especially over its motives.
"On paper it was not clear whether the ostensible purpose of the blocking order was intended just to prevent users from obtaining the Popcorn Time application itself or whether it was intended to interfere with the operation of Popcorn Time applications already downloaded," Justice Birss wrote.
"By the hearing this aspect had been clarified: the claimants are seeking to achieve both ends and a blocking order directed to both [Popcorn Time Application Source] and [Source of Update Information] websites is likely to achieve both objectives," he added.
The high court ruling means U.K. ISPs like Sky, BT, EE, TalkTalk and Virgin Media will compelled to block Popcorn Time's BitTorrent websites.
The torrent-streaming service first emerged in 2014. Netflix recently in a shareholders letter cited Popcorn Time out as a major competitor.
According to media reports, the service has three programmers based in Canada, including Robert English, a Barrie, Ontario resident who acts as its spokesperson.
Popcorn Time in its own statement expressed its disappointment over the U.K. high court ruling.
"We find this move they made pretty predictable and we're sure that this is not the last of it. We're working full force now even more than ever on making Popcorn Time fully p2p and soon the software will not be depended on any domain or centralized server to operate," the developers stated.