New Nova Scotia film and TV incentive fund opens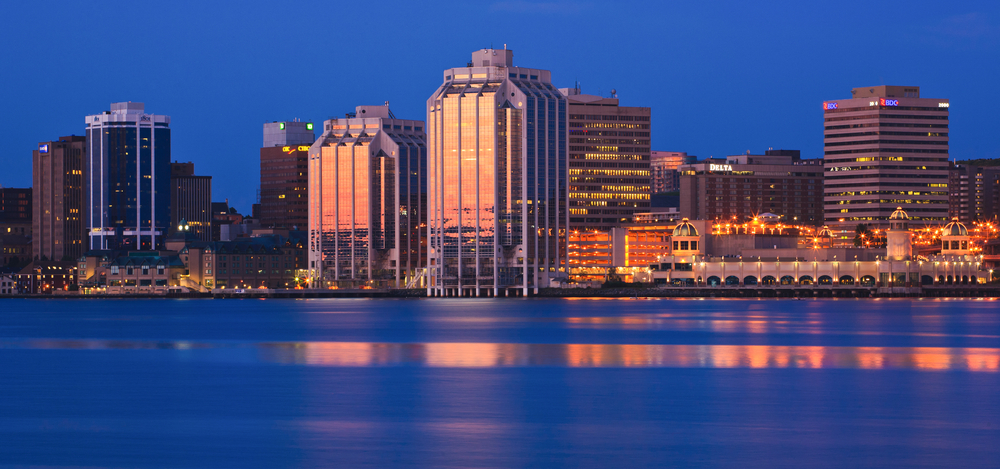 The province is accepting and processing applications for the its new Production Incentive Fund, which currently replaces the previous tax credit.
Nova Scotia Business Inc., the business development arm of the provincial government, on Monday started accepting and processing applications for the province's proposed industry incentive fund following several weeks of negotiations.
The new Nova Scotia Film & Television Production Incentive Fund, to come into effect on July 1, 2015, is modeled after a long-standing film production grant program in Alberta. It will fund 25% of eligible Nova Scotia costs. Previously Nova Scotia's incentive was a labour-based tax credit. 
The incentive fund will have two streams, one for indigenous and coproductions and off-setting 25% of all eligible provincial costs. The second stream will be for foreign and service productions, and have a base funding for 25% of all eligible Nova Scotia costs. Meeting certain conditions could raise the new subsidy to 30%.
The incentive fund was greeted last week in Halifax with initial confusion about whether it represented a new tax credit to replace the existing one. That was quickly followed by Screen Nova Scotia clarifying in a statement that the Nova Scotia Film and Television Production Incentive Fund was modeled after the film incentive program in Alberta.
"This is not so much a deal, or a formal agreement, as it is an acknowledgement that the government wishes to change the way film incentives are implemented. This proposed change allows us to finally get back to work, while continuing our discussions with government," Screen Nova Scotia chairman Marc Almon said in a statement on April 23.
The new incentive fund, an all-spend that offsets eligible expenditures, is unlike the existing film tax credit that is based entirely on labour costs in that it encourages a tax break on money spent in the province.
MacRae said the new production incentive fund promises to be fully transparent, allowing Nova Scotians to go online and see who has tapped the public subsidies for local film and TV production.
Nova Scotia Business Inc. has hired four former Film and Creative Industries Nova Scotia employees to help receive the new applications for the incentive fund.
Eligible expenses to be offset by the new incentive fund include post production, special effects, all Nova Scotia labour, musicians, composers and orchestrators, all rentals, food and hotels, carpenters, painters, electricians and other required trades, studio facility rental and equipment rental for cameras, generators, cranes and scaffolding, as examples.
Executives at Screen Nova Scotia, representing provincial producers, were not available for comment Monday on the new incentive fund.